Let's be "kinder"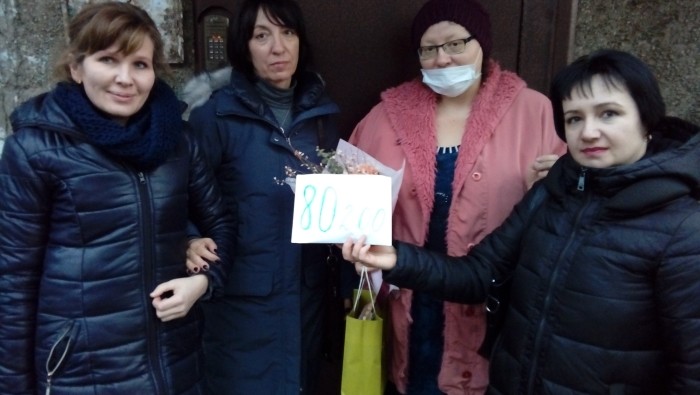 Every person has his or her own understanding of the word  "KINDNESS." When hearing this word some people think about doing good deeds, others about being helpful or about something else. In the present-day world we hear so many negative things that many students do not know how to respond to the question: "What is kindness?"
I would like to share my observations with you. One autumn day I went to my sons school for a parent-teacher meeting. We were told about a girl who was really ill and needed treatment. The girl studied in the adjacent grade. Her family was supported only by that school as they did not have any relatives living close by.
I considered it my duty to tell our Miras students about her. From the very first minute of my conversation with our students I felt a warmth in my soul and I saw in their eyes that they were ready to help that girl and would be indifferent to her situation. They heard a call for help and immediately responded to it. 
Anna Khachatryan quickly organized charity activities and took the sick girl under her wing. We still try to visit this family regularly and help them as much as possible.
…….It shows you that a little 'kindness' can replace a gift of a holiday, or help sick people overcome their difficulties faster and cheer them up during sad moments. Indeed, today when everyone has so many things to take care of, we really lack mercy and support. Telephones and computers have replaced face-to-face communication depriving us of humaneness and spiritual warmth. So it is necessary to think about it more often as we should be' kinder' and closer to each other. We live in this world and sometimes do not know about those who really need our support so they do not have to face their problems on their own.   
As great writer and humanist A.P. Chekhov wrote: "Hasten to do good deeds".
Grade 3 "A" HR Leader Ludmila Smorodina