Personal Project Exhibition
Annual Grade 10 students Personal Project Exhibition will be held on January, 24 from 11.30 to 17.30.
Happy Birthday, Miras!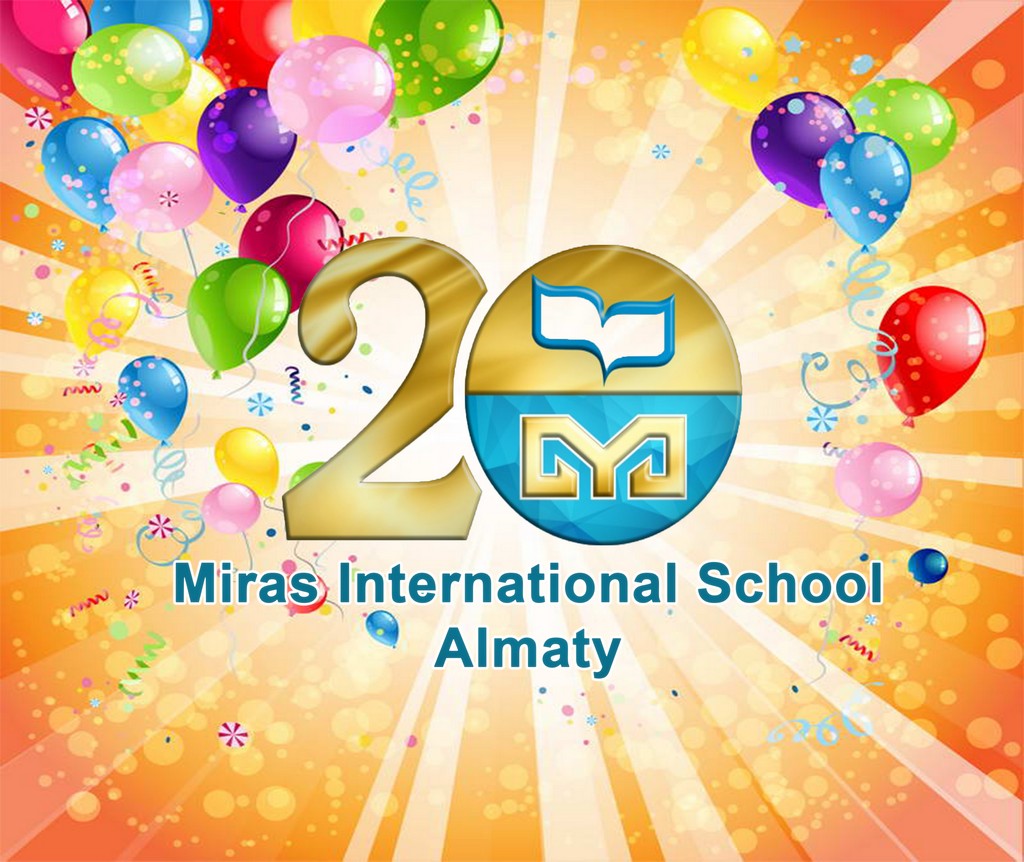 On December 3, 2019 Miras International School, Almaty will host a solemn event, dedicated to the School's anniversary.
Evaluation visit
On November 11 to 13 there will be an evaluation visit of CIS and IB for PYP, MYP and DP
Miras Yearbook 2018-2019
Dear parents!
Please note that Miras Yearbook 2018-2019 are available now! Please apply to the SS and PS Office Managers.
The cost of a Yearbook is 5000 KZT.
Volleyball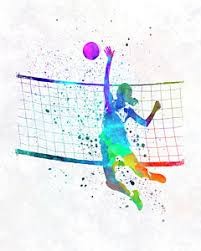 Volleyball is one of the most popular sports that develop both physical skills and team spirit! All you need to have a good time and fun is a ball, a sports ground and several people who want to play. On November 4, this School begins a volleyball season. Students will improve their skills in the game at PE classes and sports clubs. There will be volleyball competitions and friendly games among students, teachers, support staff and school graduates.