IBDP May 2020 examinations are cancelled
The International Baccalaureate Organization has announced that the May examinations for the International Baccalaureate Diploma Programme will not be held this year due to the COVID-19 (Coronavirus) pandemic.
As an organization, it is critical for the IB to ensure that the options it provides its global community of IB World Schools are based on compassion and fairness for the difficult circumstances that its students and educators are experiencing. As a result, based on considerable advice from stakeholders across the globe, including schools, students, universities and official bodies, the IB has determined what it believes to be the most responsible and ethical way forward.
The May 2020 examinations as scheduled between 30April and 22May for IB Diploma Programme candidates will no longer be held.
Festive concerts dedicated to the International Women's Day – 8 March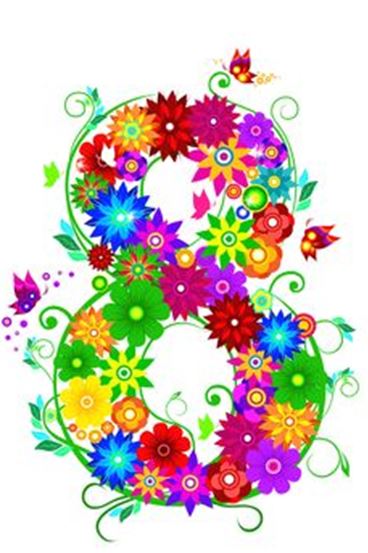 Miras International School is happy to invite you to attend festive events dedicated to the International Women's Day – 8 March.
3-4 March: celebrations in Preschool - 8 March – The Holiday for Mums
The concerts start at 9.30
4 March: a festive concert at ESENTAI MALL. The concert starts at 19.00. The students of Grades 4 and 5, and secondary school students have prepared an interesting concert program.
On Friday 6 March there will be a concert by Kindergarten and Grade 1-3 students in the School Theatre. The concert starts at 10.30.
Welcome to the concert!   
Basketball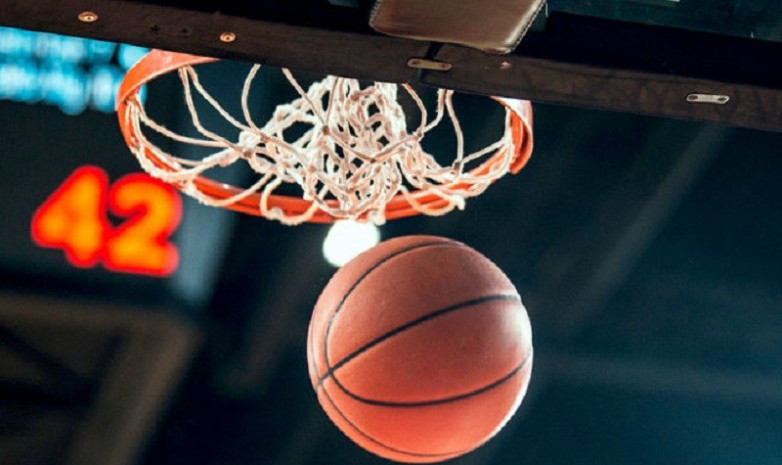 March 19 Friendly basketball competition. Miras alumni- Miras students and teachers
Miras Para-sport 2020
On 17 March, Miras International School, for the eighth time, will be hosting the Para-sports competition for the kids with limited physical capabilities aged 15 to 18 as a part of CAS and Community and Service. There will be 5 sports games: chess, darts, badminton, table tennis and football. The event is organized by the students of Grades 11IB and 12 IB, led by the CAS coordinator and the Student Council.