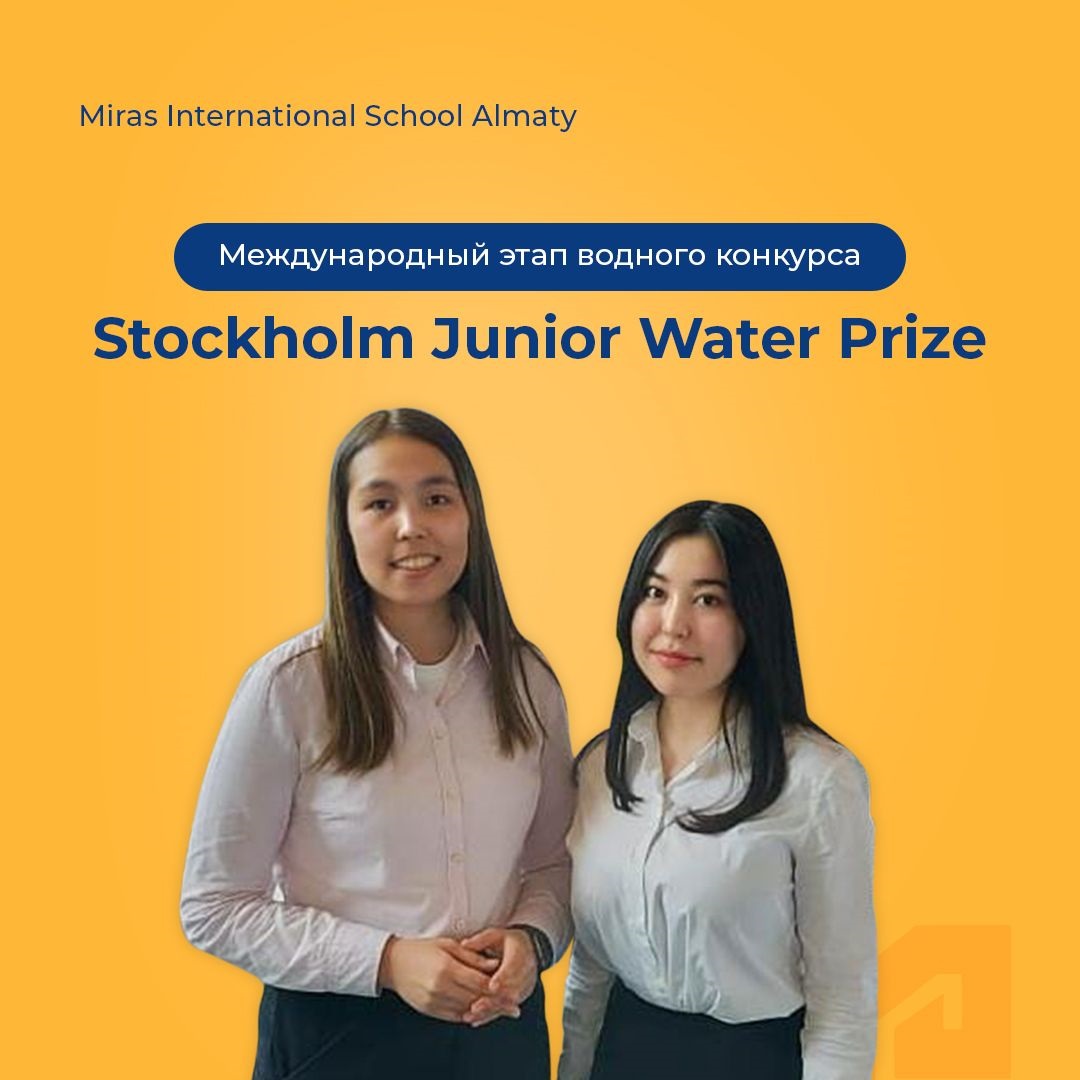 On August 1, the winners of the national stage of the Kazakhstan Water Project Competition for High School Students 2022 Asilbekova Sabina and Madiomar Diyara spoke at the preliminary hearing of the final of the international stage, organized by the Swedish Institute for Water Research SIWI as part of the Stockholm Junior Water Prize competition.
The girls performed well, answered all the questions of the Jury members. The next, final performance is August 24th. We wish the girls to adequately represent Kazakhstan!
In the meantime, let's support their project in the audience choice contest!
How can I vote?
Deadline: until August 15