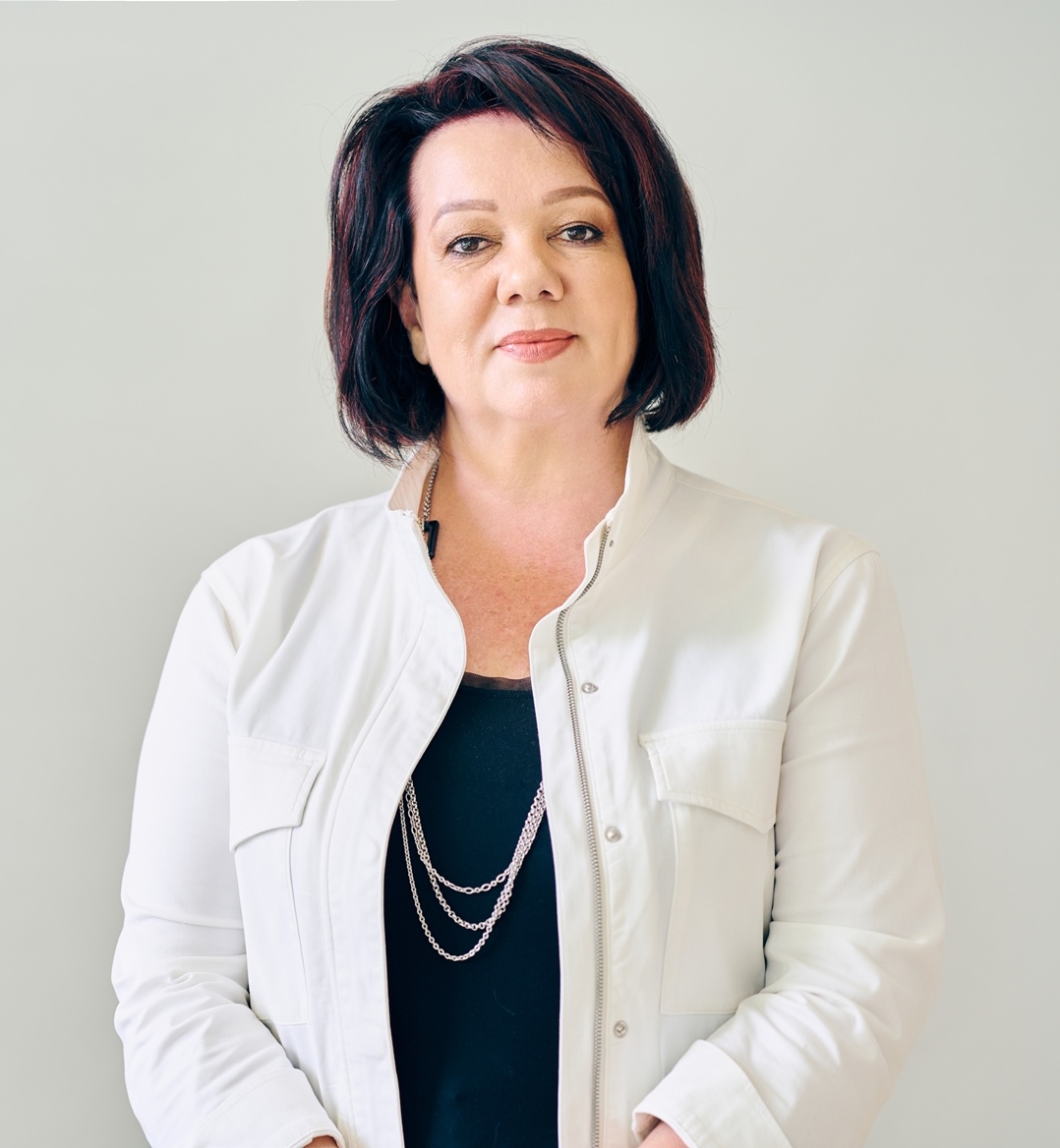 Irina Ramilyevna Vlassyants, Head of Miras International School, a branch of the Public Foundation "Nursultan Nazarbayev Educational Foundation" in Almaty
Irina Ramilyevna Vlassyants has been working at Miras International School Almaty since September 1999, since its foundation. Under her leadership, the school successfully passed reaccreditation by the Council of International Schools in 2021.
Under the direct supervision of Irina Ramilyevna, Miras School employs modern and innovative teaching methods and has implemented international standards for assessing student achievements. Additionally, the school is an active member of the international community.
I.R. Vlassyants is the author of the methodological guide on Russian language for students of the Diploma Programme. She has also published methodological and informative articles in Kazakhstani and Russian editions. The school head consistently works to improve her professional level by presenting at international and national conferences and workshops. She leads sections at CIS and IBSA conferences on IB, In-thinking, Council of International Schools, and EdCrunch (2018-2021).
I.R. Vlasyants is an innovation-oriented head dedicated to providing accessible and quality education for all students. Her high level of general and professional knowledge and continuous effort towards improvement, coupled with her expertise in modern school management theory and practice, has enabled her to successfully achieve her set goals. She was recognized for her exceptional work in education and instruction of younger generation with state awards - the title and lapel badge of "Honorary Worker of Education of the Republic of Kazakhstan" and the lapel badge of "Ybrai Altynsarin" for her significant achievements in organizing and improving educational and instructional processes, promoting unity in education and instruction, and implementing educational and instructional programmes.
For services in the field of education Irina Ramilyevna was awarded the Order "Kurmet", as well as the medal "For Distinguished Labour".
I.R. Vlassyants is a member of the CIS Accreditation Commission and has participated in accreditation visits to NIS in Taldykurgan and Brent International School in Bagui, Philippines. She won the "Principal of the Year" IBSA award competition in St Petersburg.
Irina Ramilyevna Vlassyants is a modern leader with extensive experience working in an international educational organisation. She is known for her high level of professionalism, strategic thinking, and modern and effective management approach. Irina Ramilyevna is an intelligent, open-minded, and creative person who meets the International School's Educator Profile. She enjoys a high level of authority and respect among students, parents, and school staff.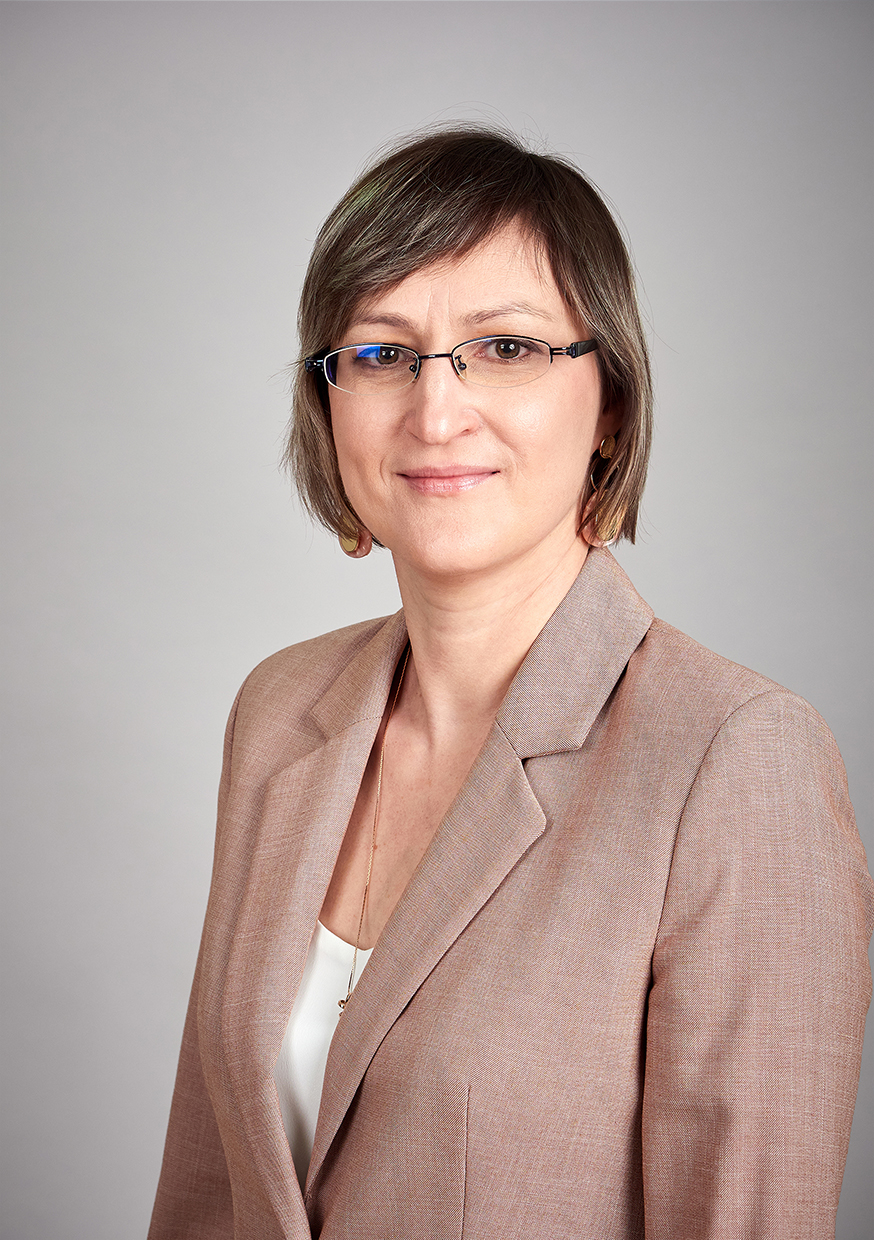 Anna Valeryevna Mashura
School Deputy Head for Curriculum and Professional Development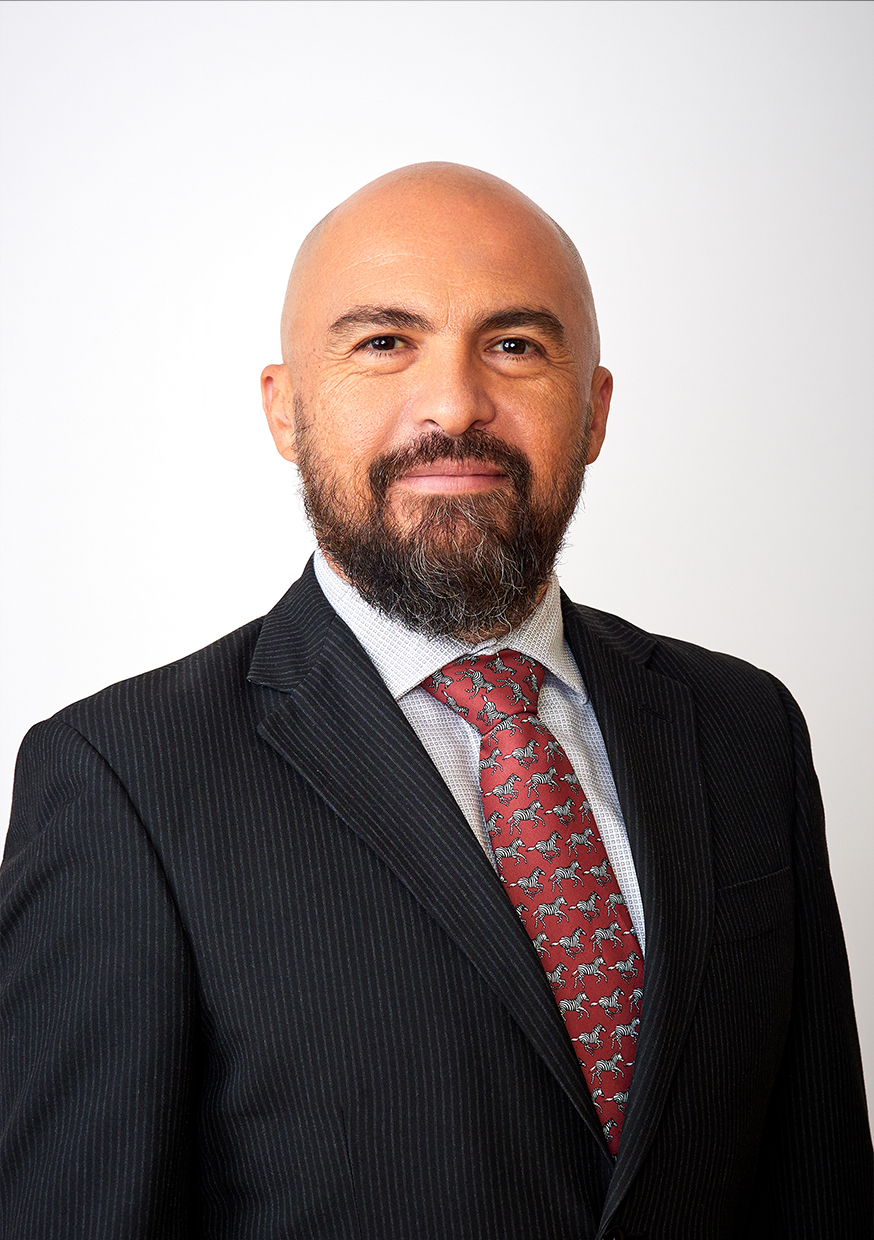 Alejandro Zepeda
Secondary School Principal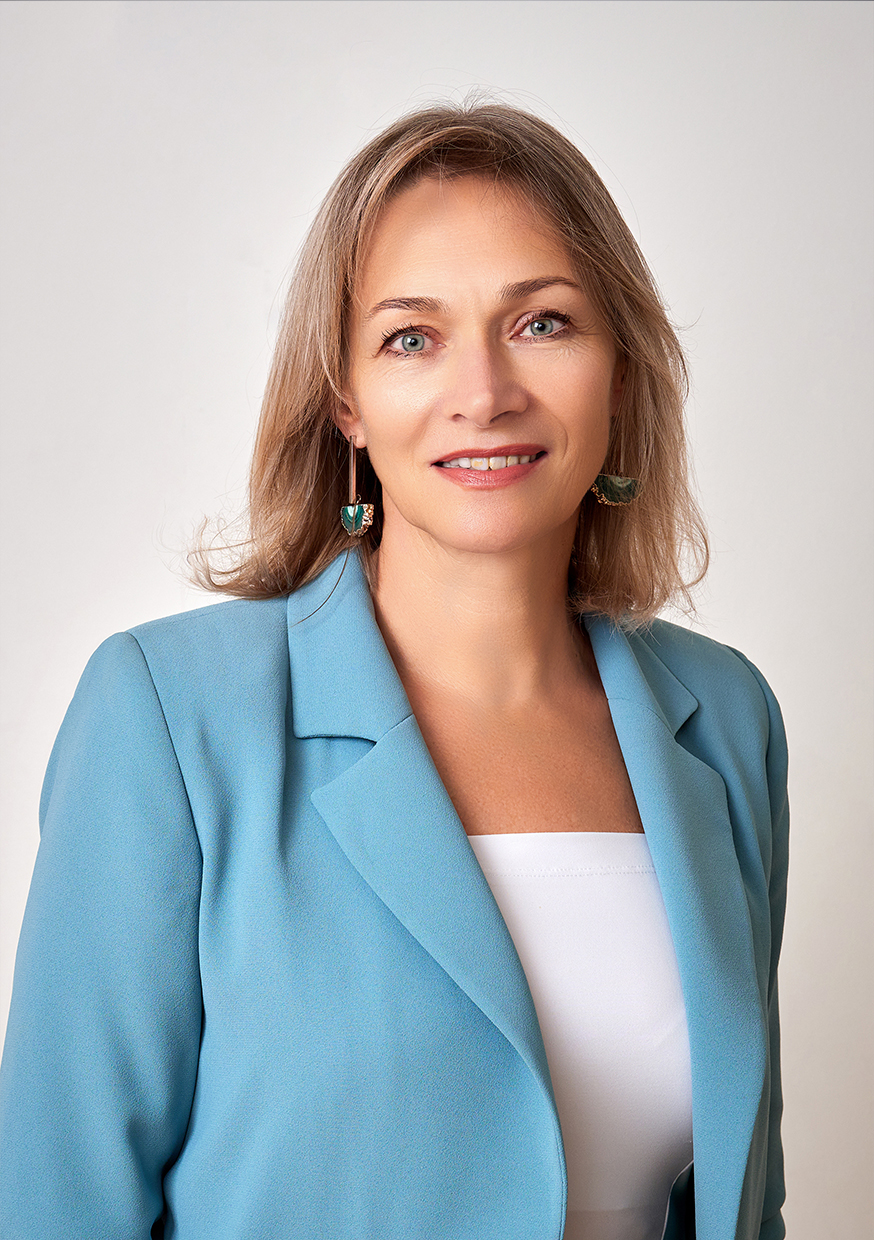 Elena Georgievna Vladimirova
Secondary School Vice Principal
Gaukhar Kamaladinovna Ilasheva
Dean of Students Geography & Biology teacher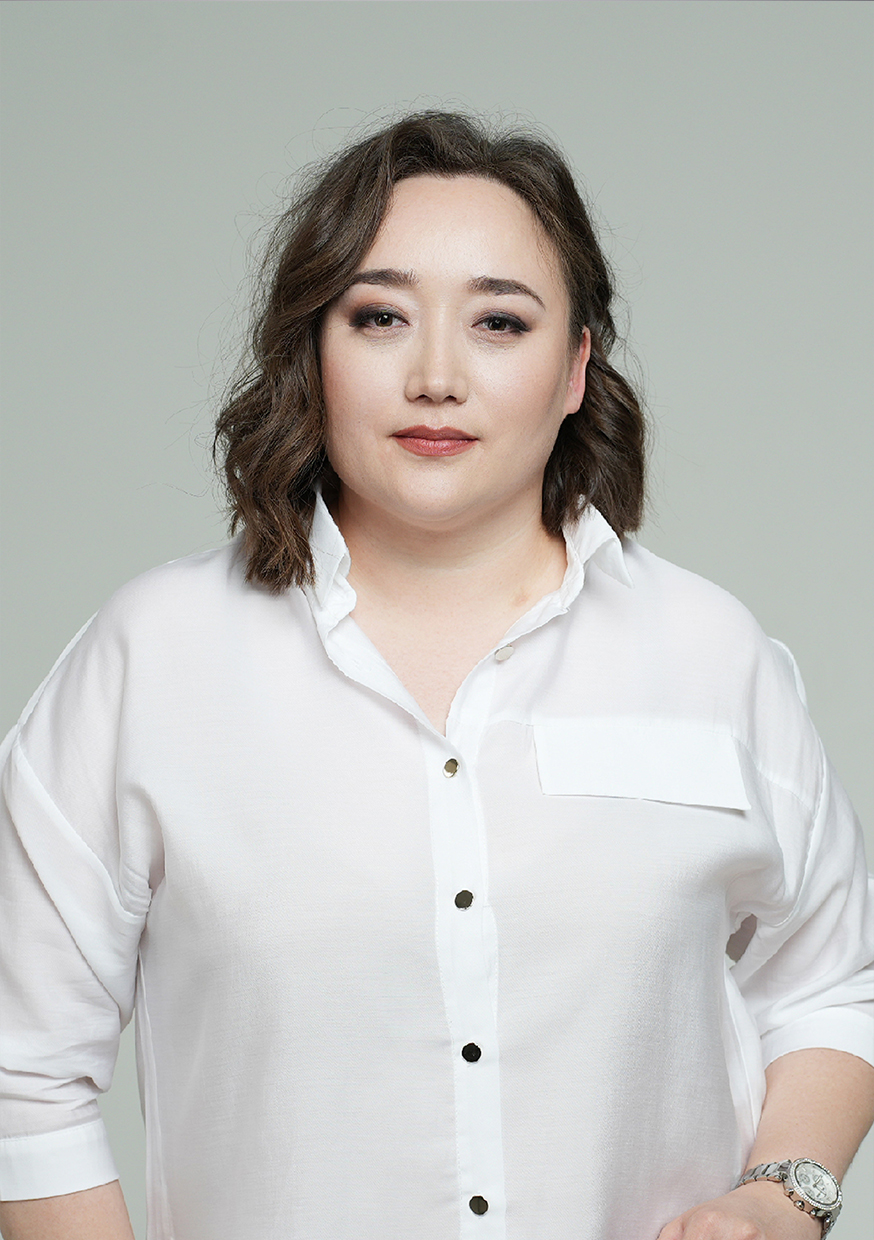 Indira Malikovna Kasymova
Chiff-Accountant/ DP for finance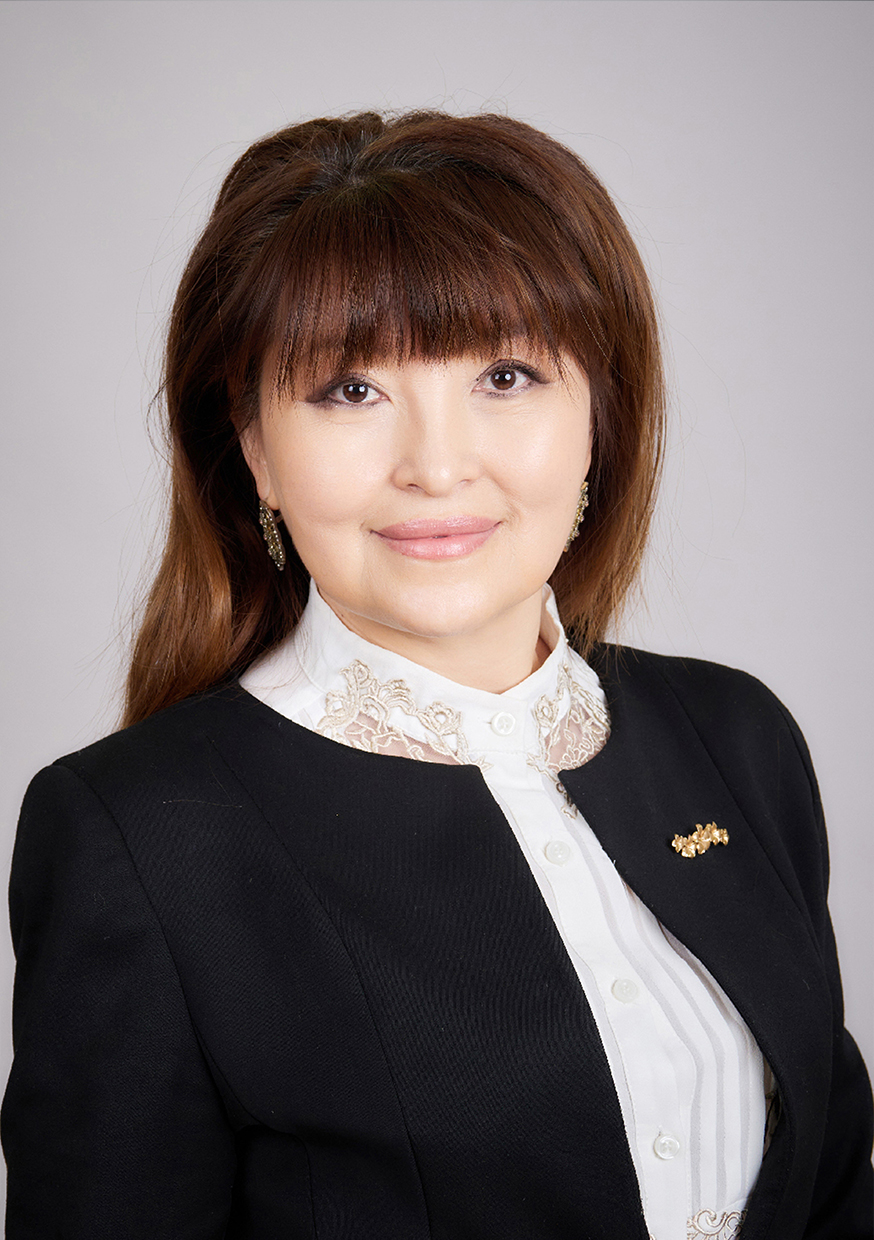 Gulzariya Daukenovna Myrzakanova
Primary School Vice Principal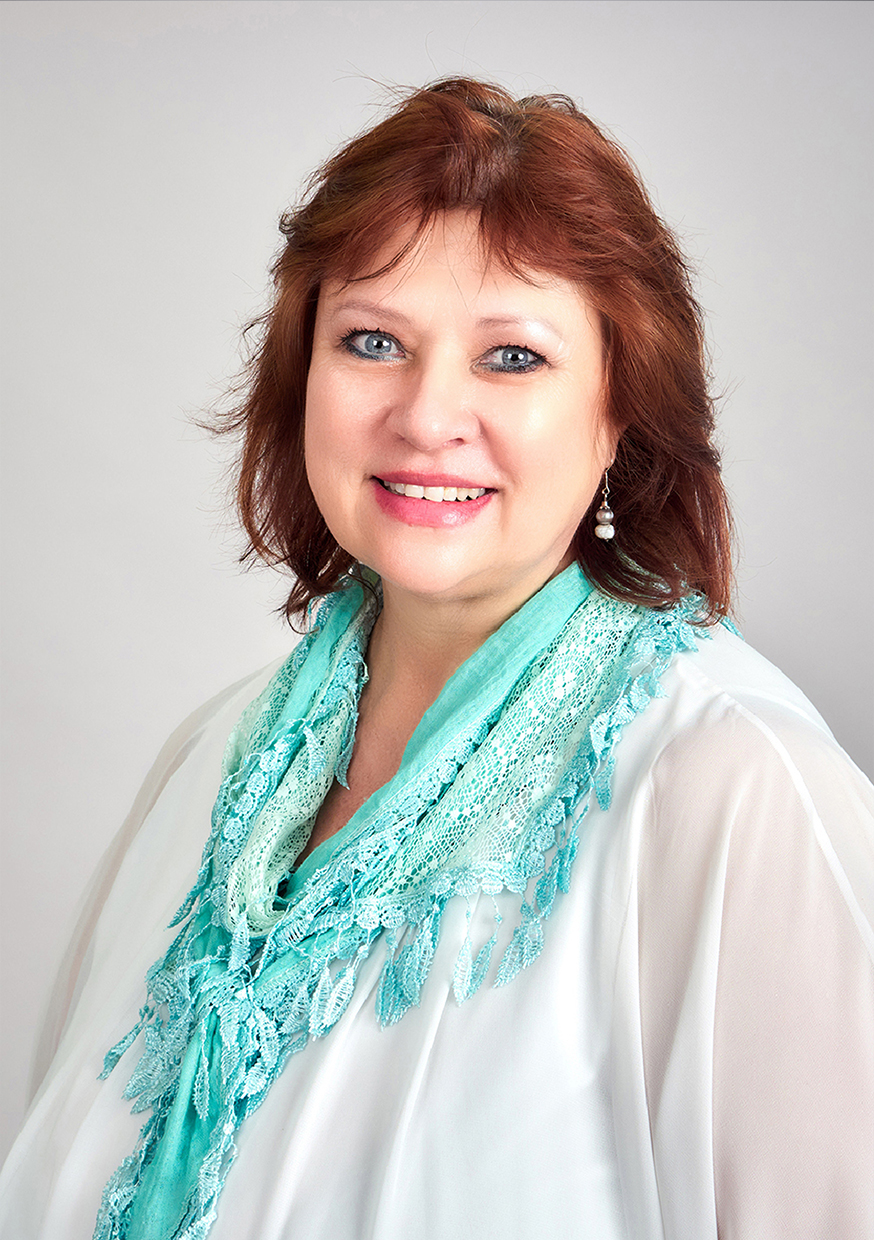 Ronel Prinsloo
Principal Primary School, English teacher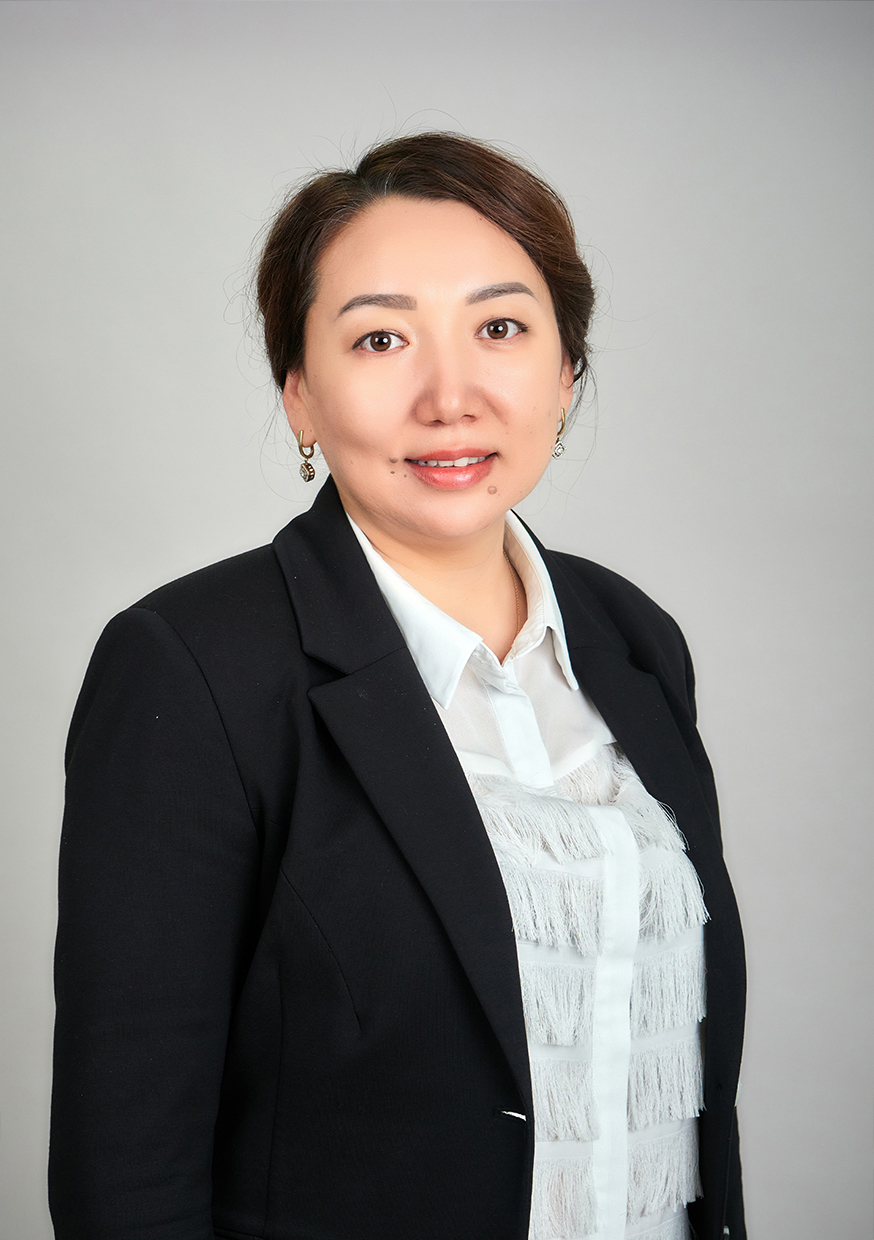 Kuralai Toldybekovna Moldagalykova
Kazakh language and literature teacher (Head)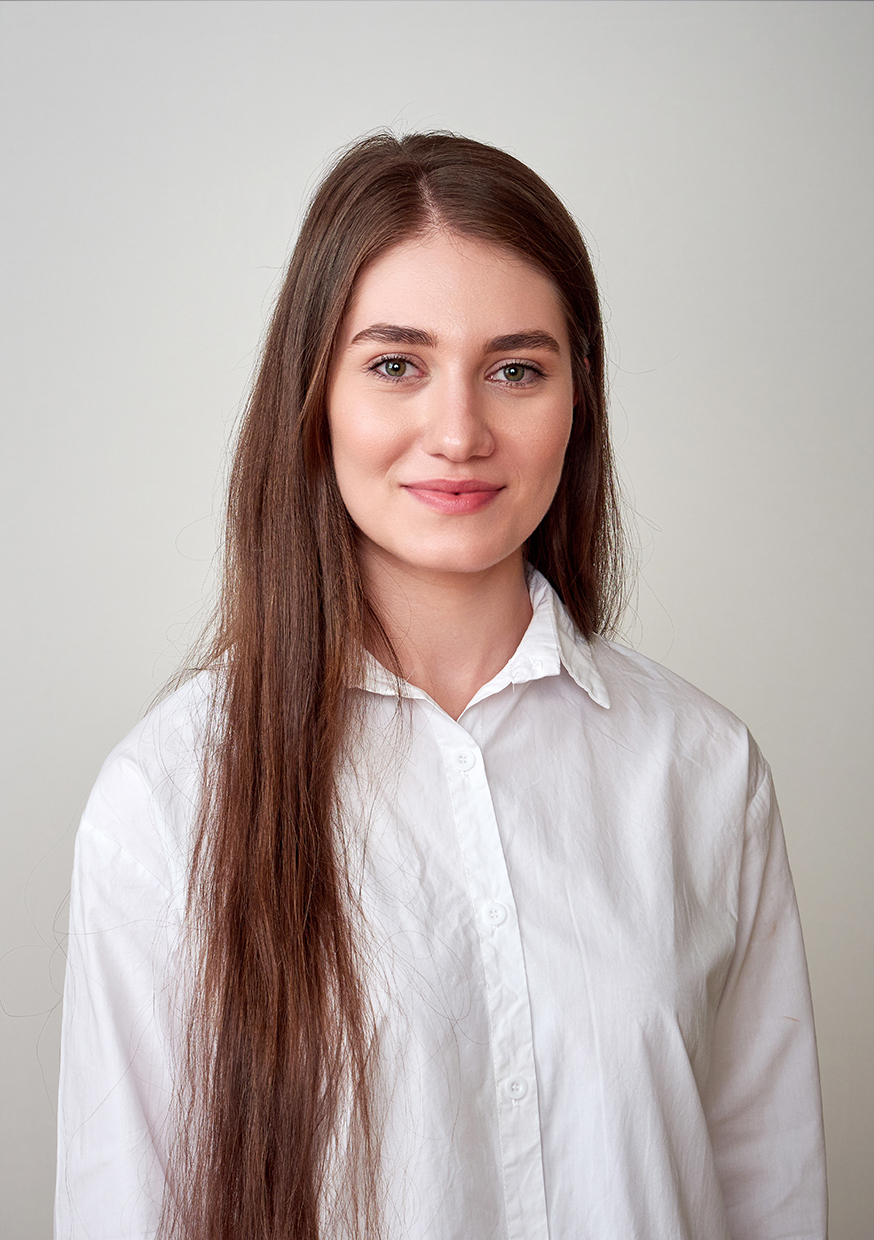 Aytan Djabbarkyzy Mamedova
English B teacher (Head)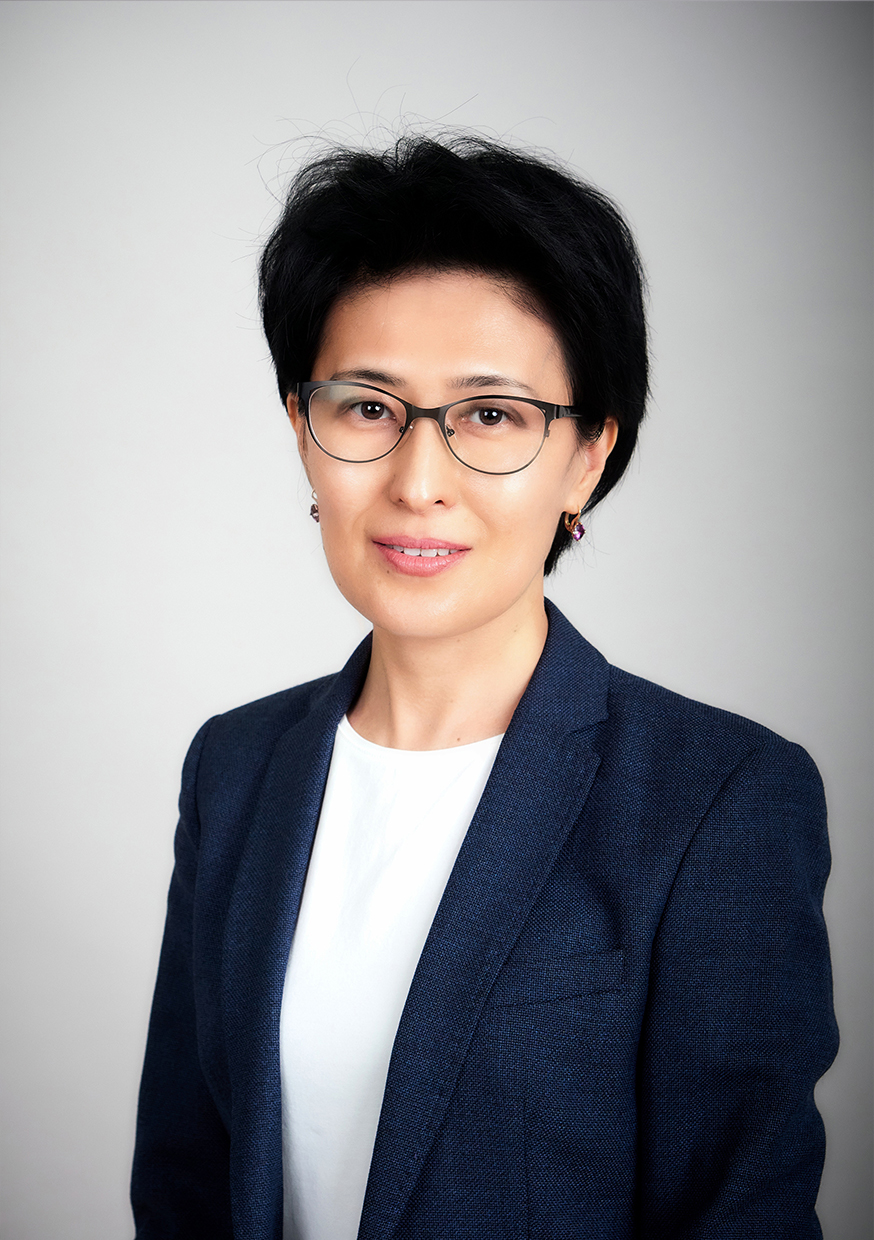 Raushan Azharbekovna Matkerimova
French teacher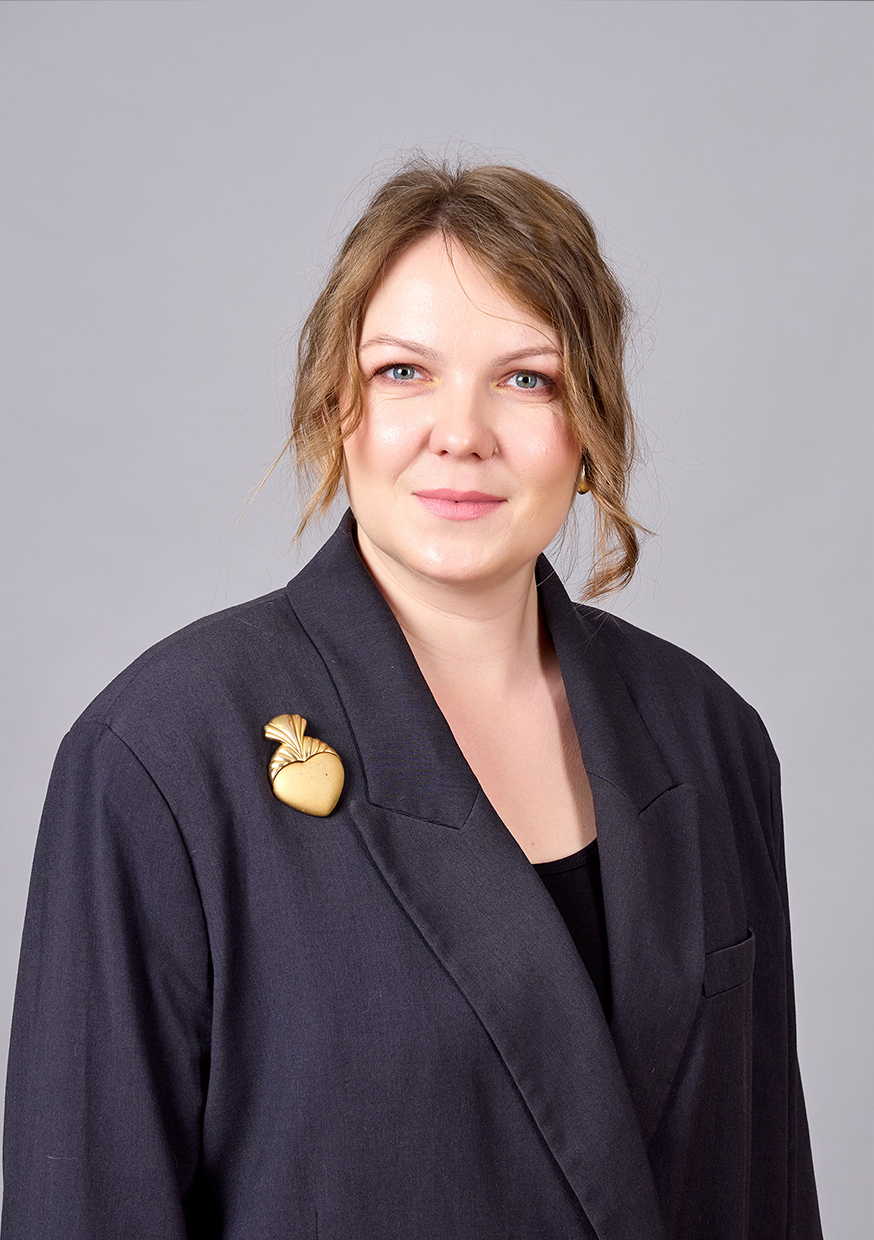 Lyubov Olegovna Mikhailova
MYP coordinator, English teacher PA170385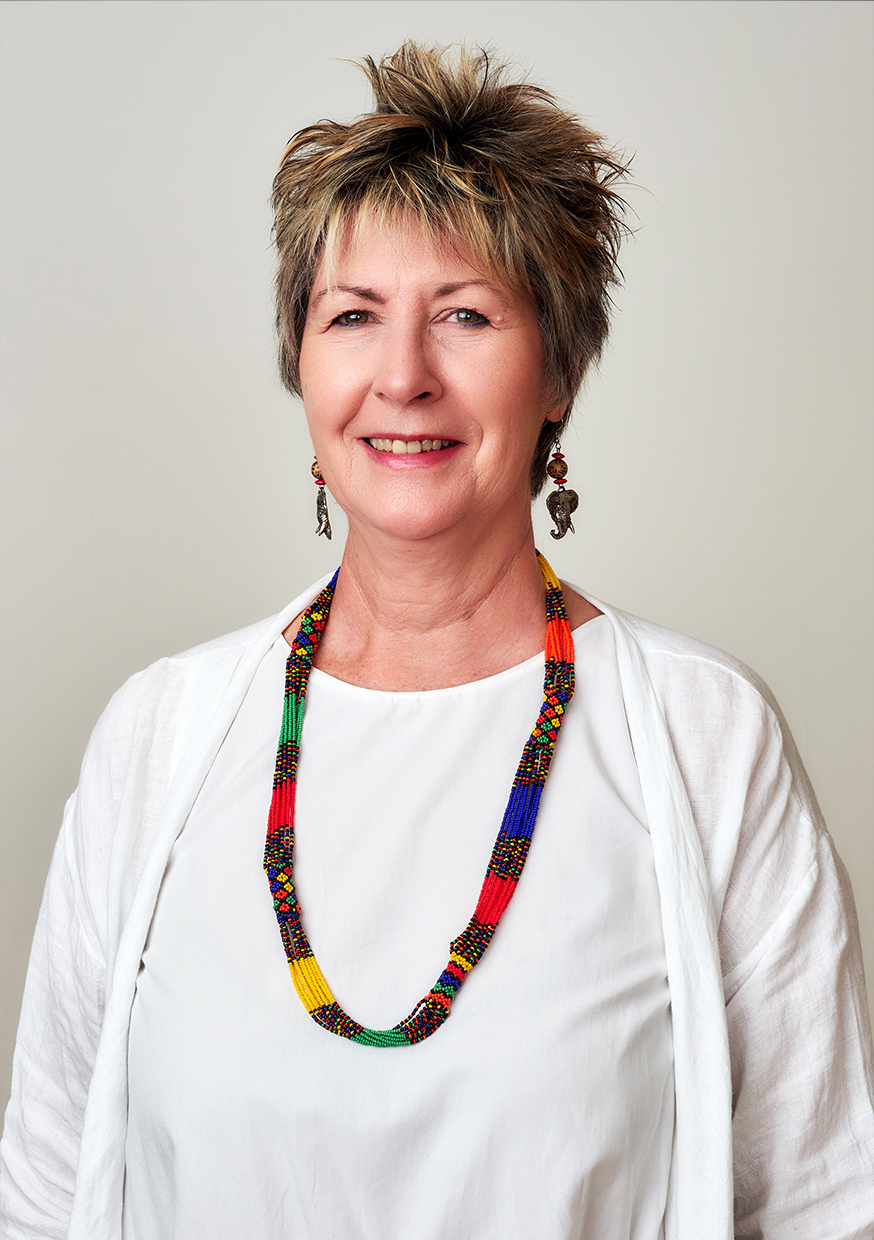 Elize Marais
English B Theacher
Olga Vasilyevna Zherdeva
Primary school teacher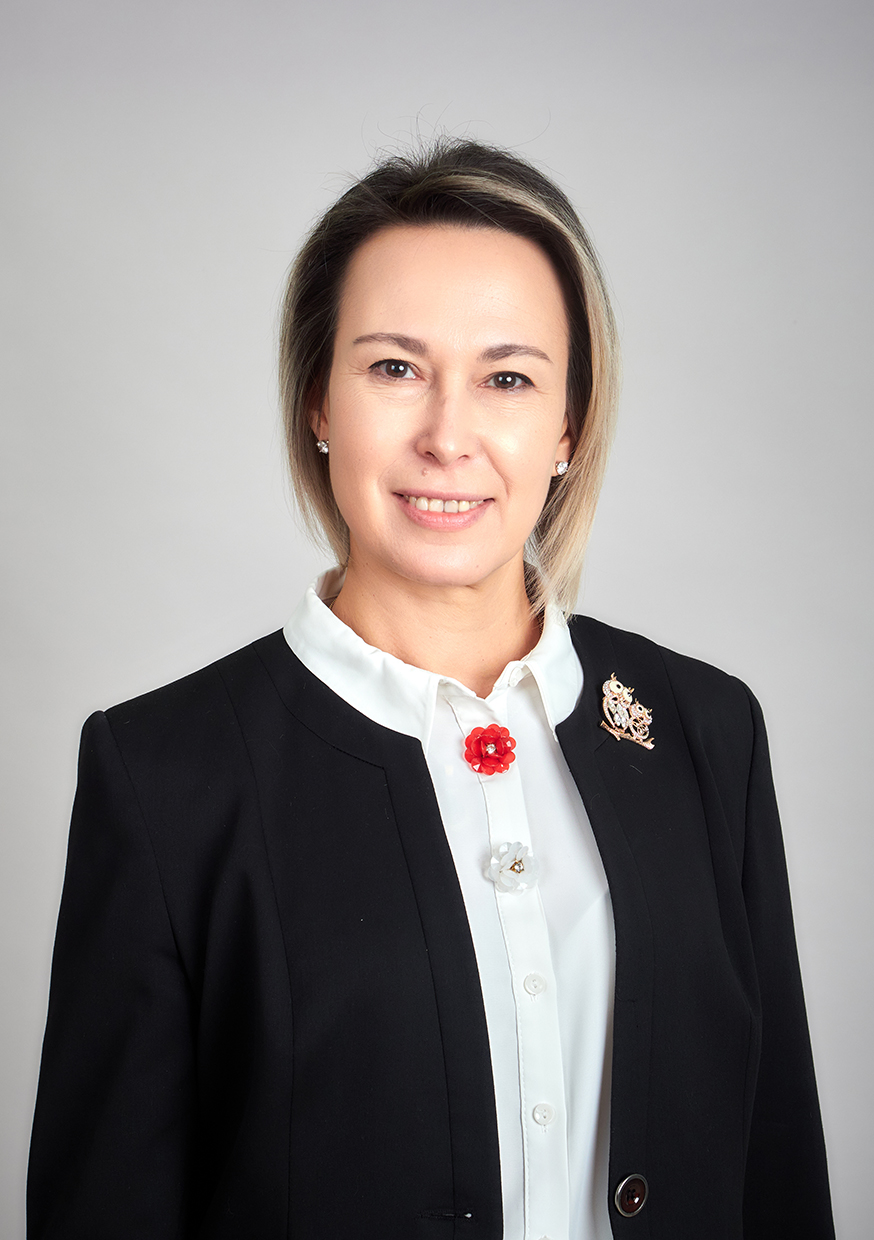 Yelena Nikolayevna Anissimova
Primary school teacher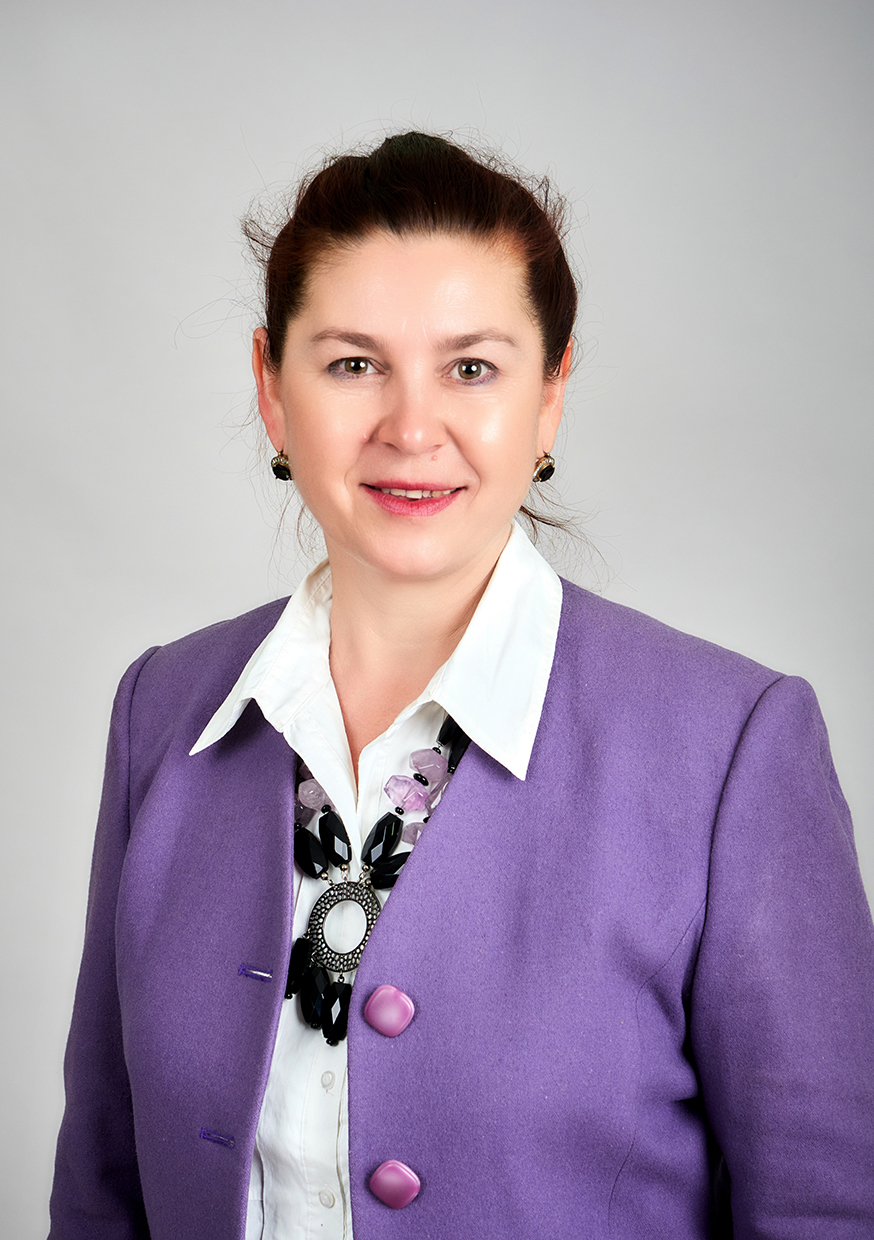 Tatyana Ivanovna Kingushanova
Primary school teacher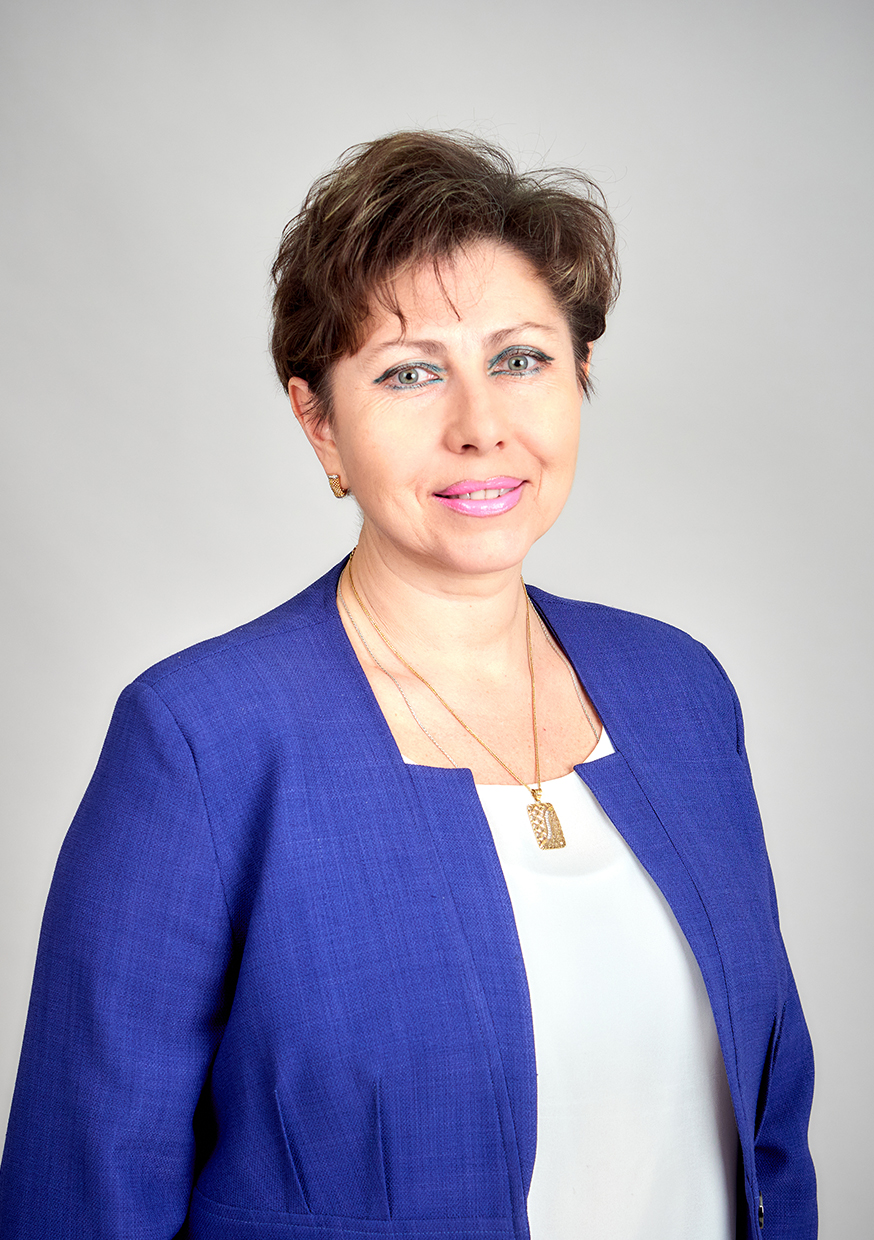 Yelena Viktorovna Semenova
Primary school teacher
Gulmira Zhussupovna Matzhanova
Primary school teacher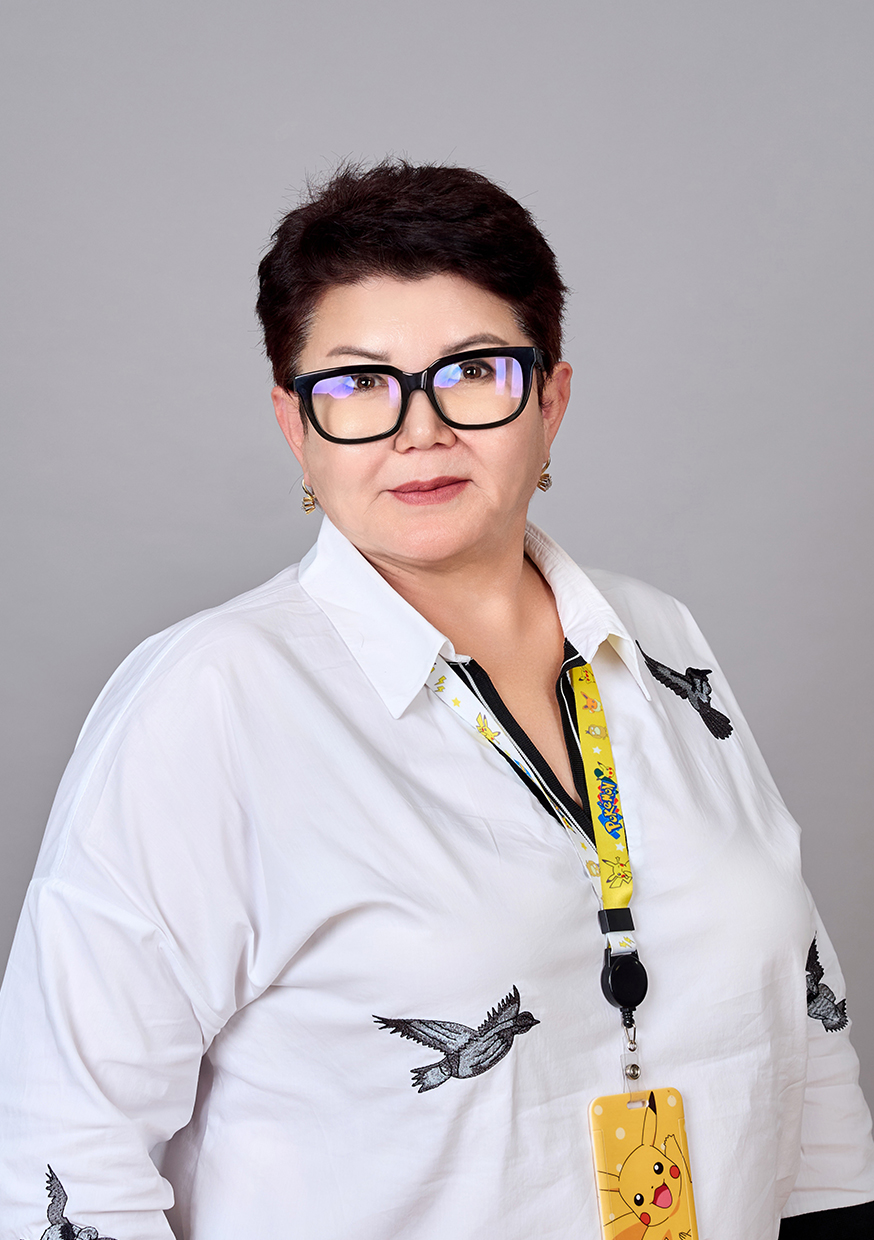 Gulzhanat Kaniyatovna Kurymbayeva
Primary school teacher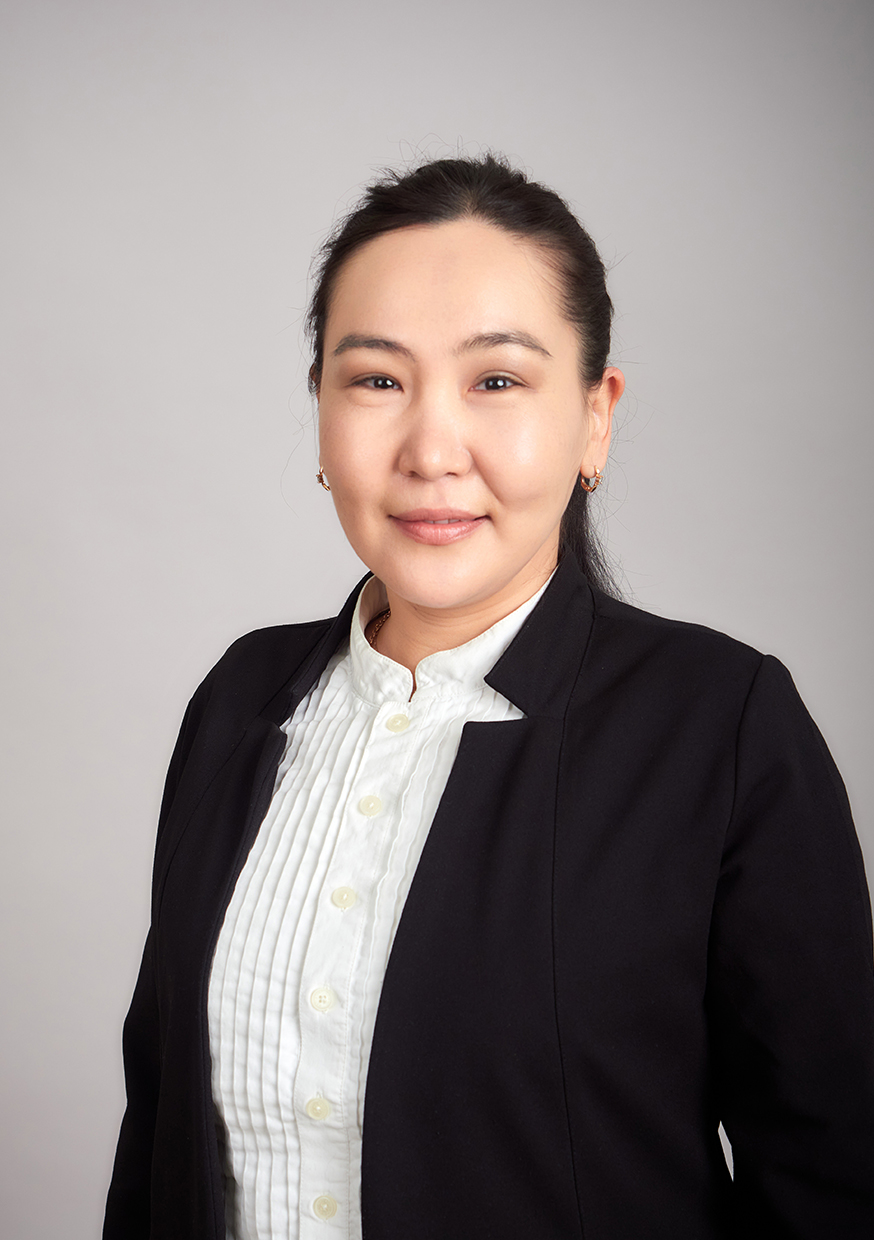 Dinara Tulegenovna Ukubassova
English language teacher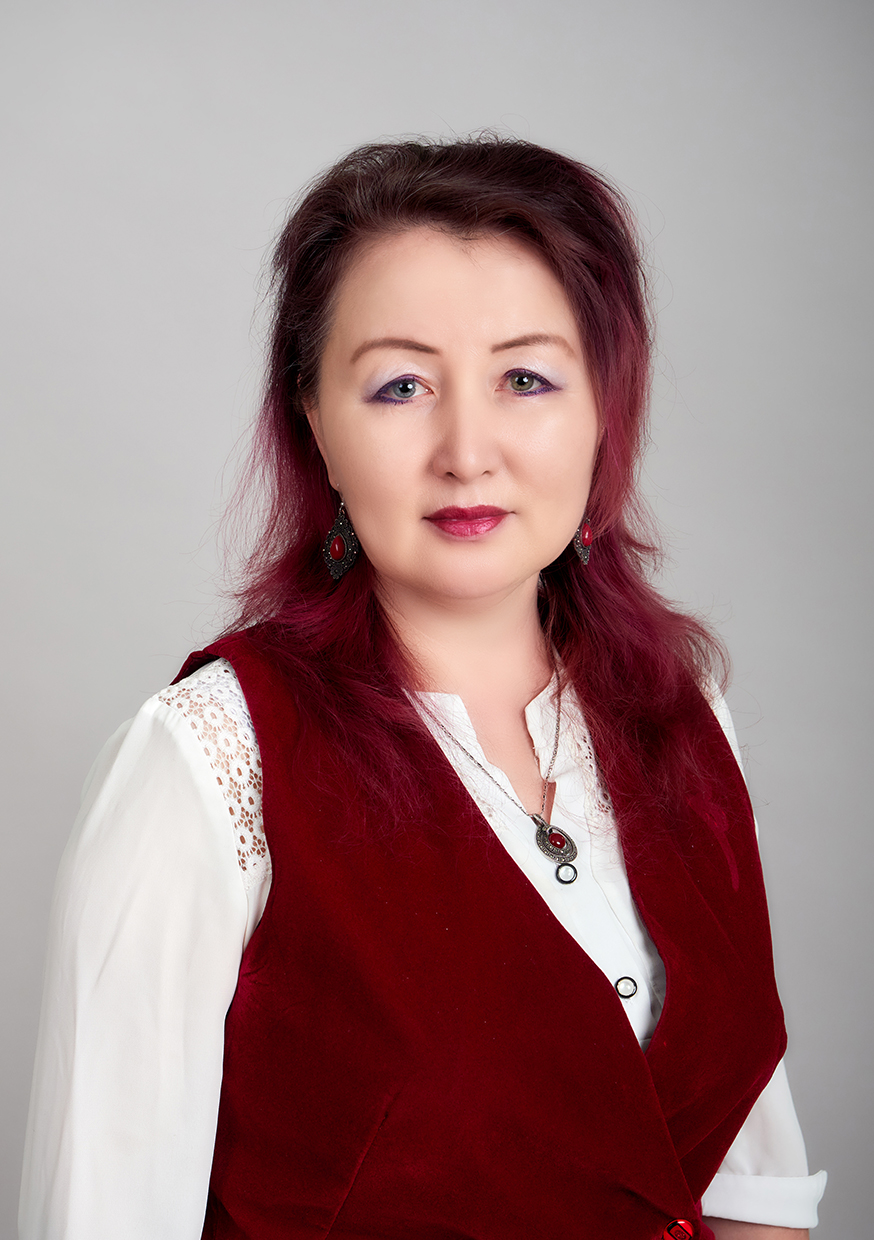 Ainash Akzhanovna Tursynova
Kazakh language teacher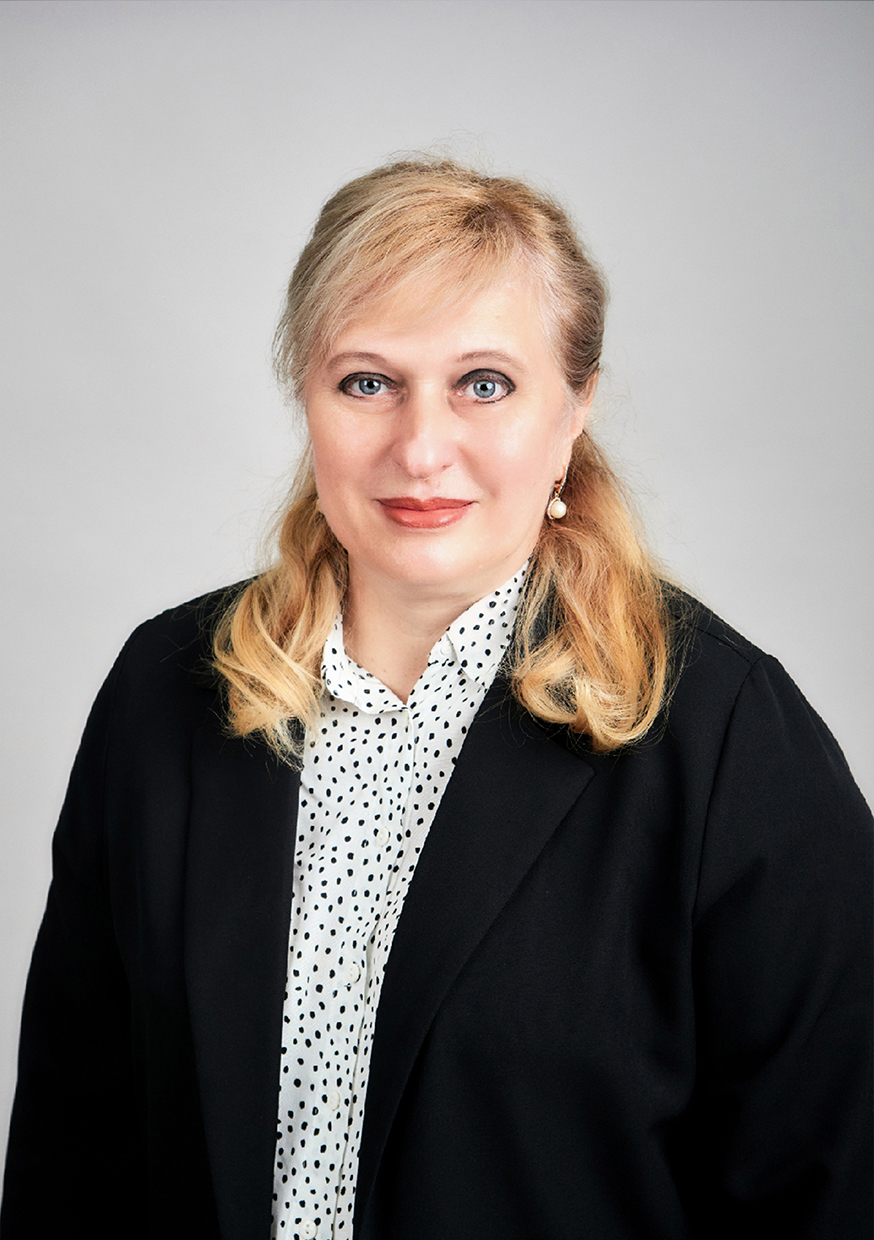 Tatyana Alexandrovna Shadrina
Russian A/B teacher (Head)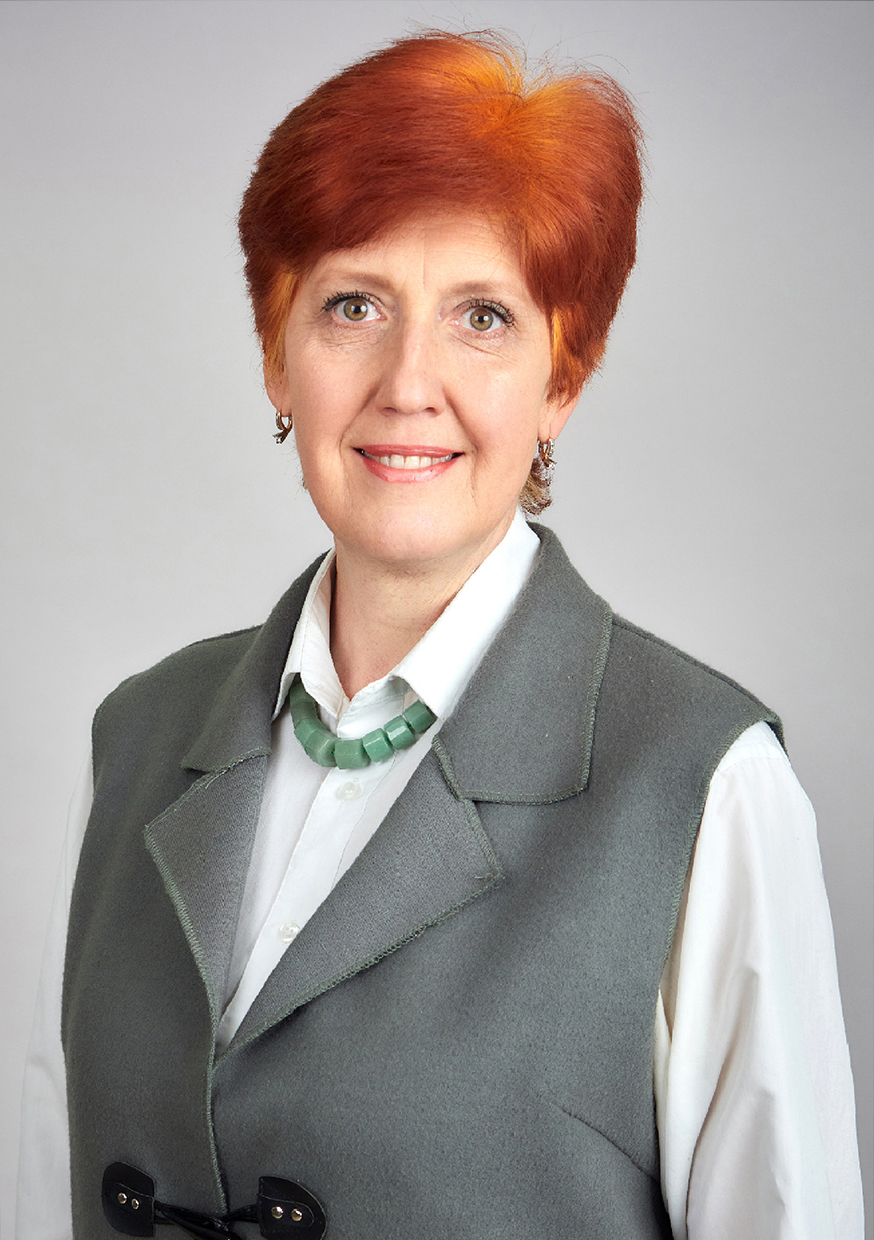 Natalya Victorovna Kenevich
Russian teacher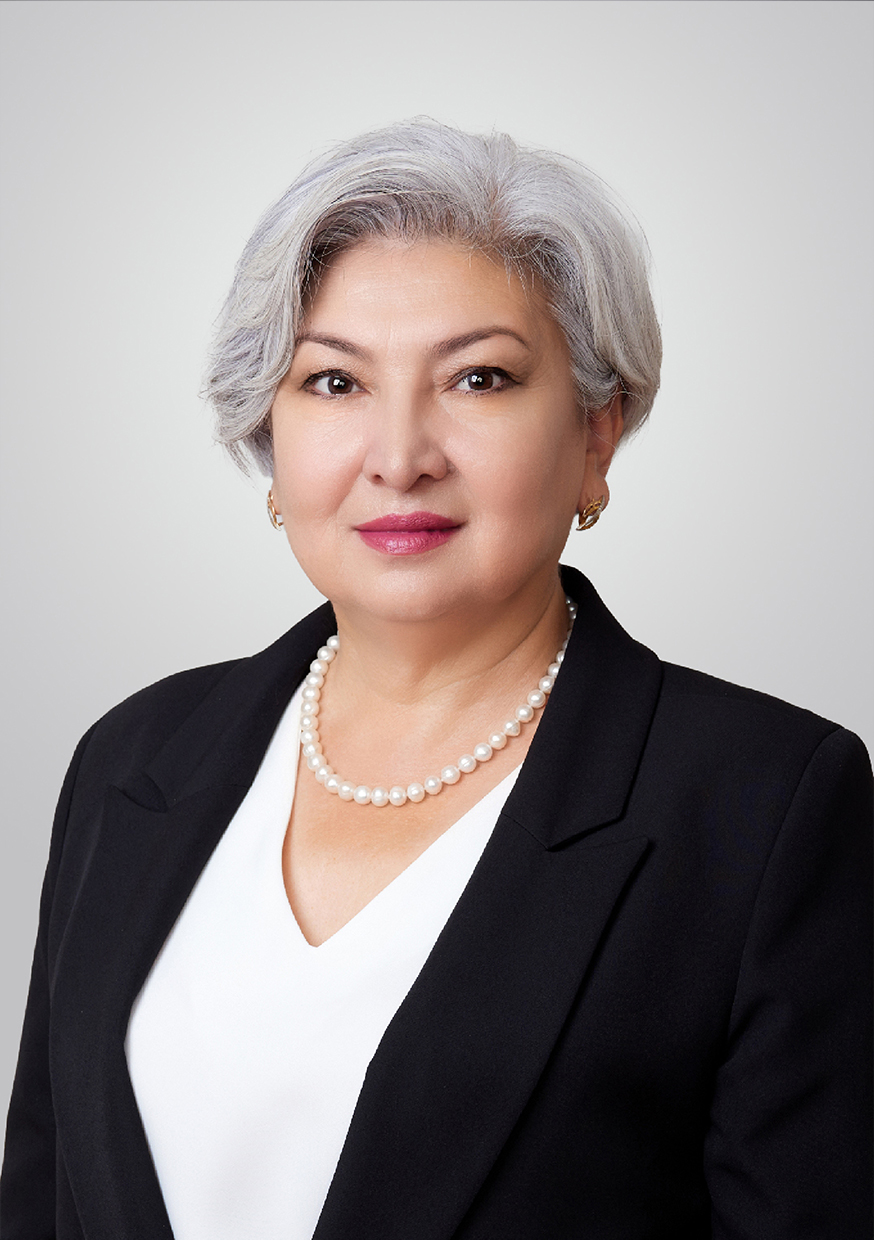 Gulnar Dosmukhanovna Bayakhmetova
Russian A teacher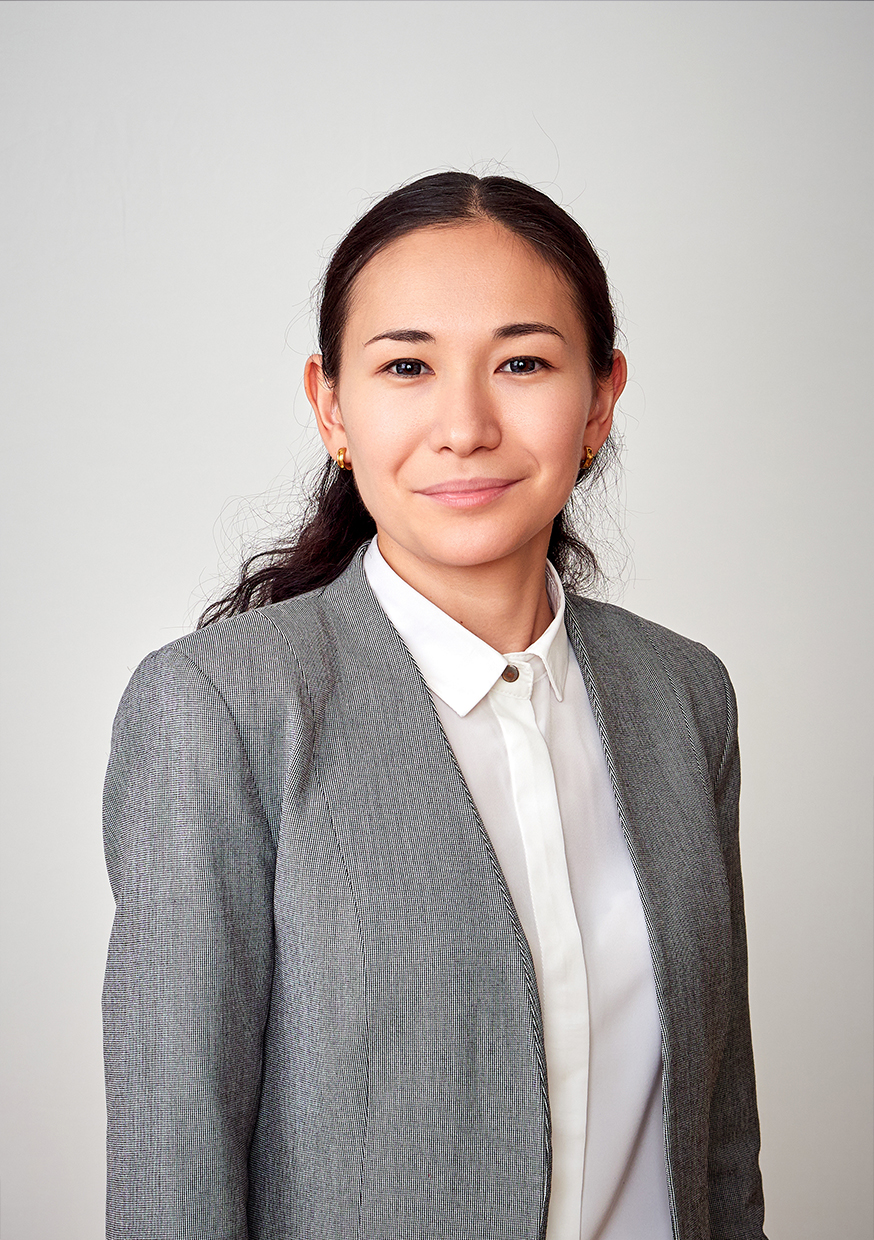 Aidana Bolatbayevna Auganova
Math teacher (Head)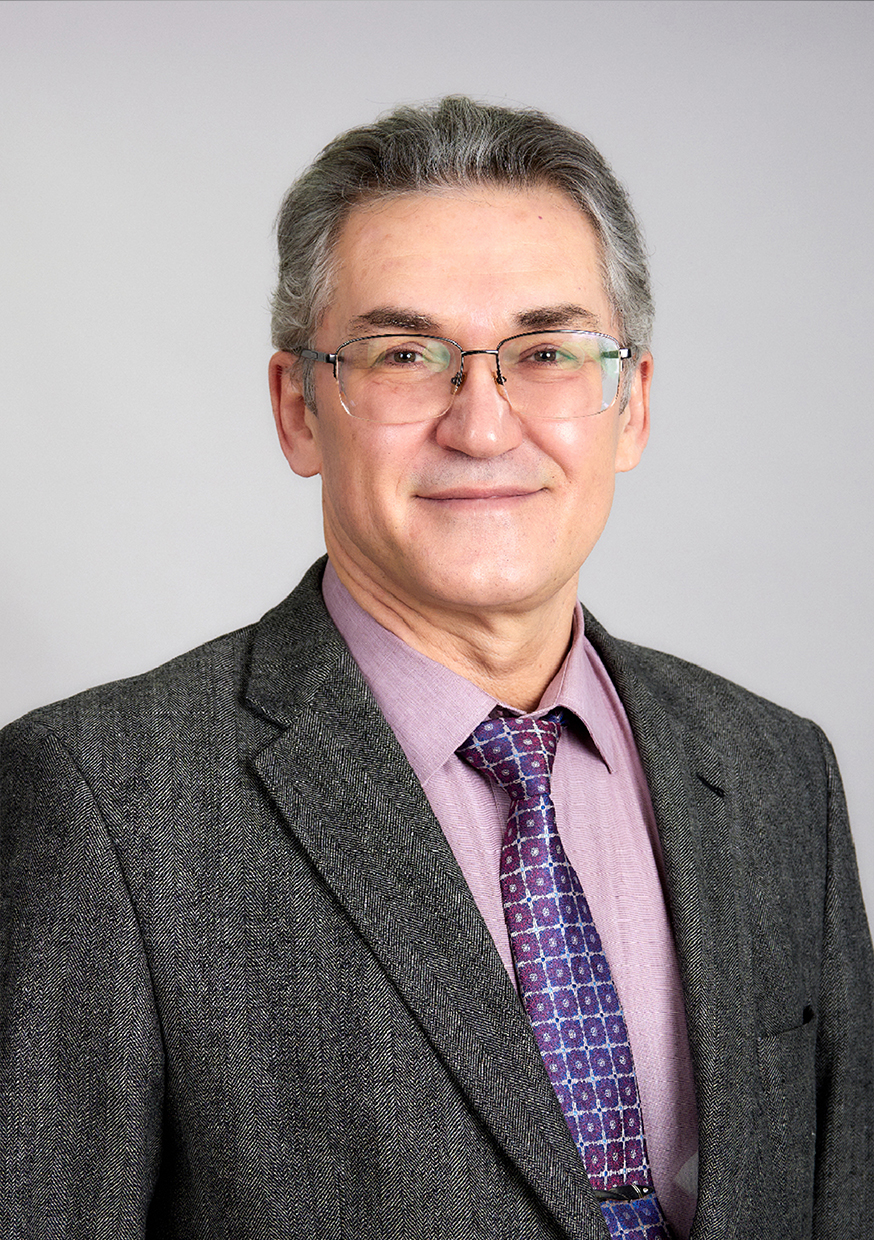 Igor Romanovich Guralnik
Physics, Math teacher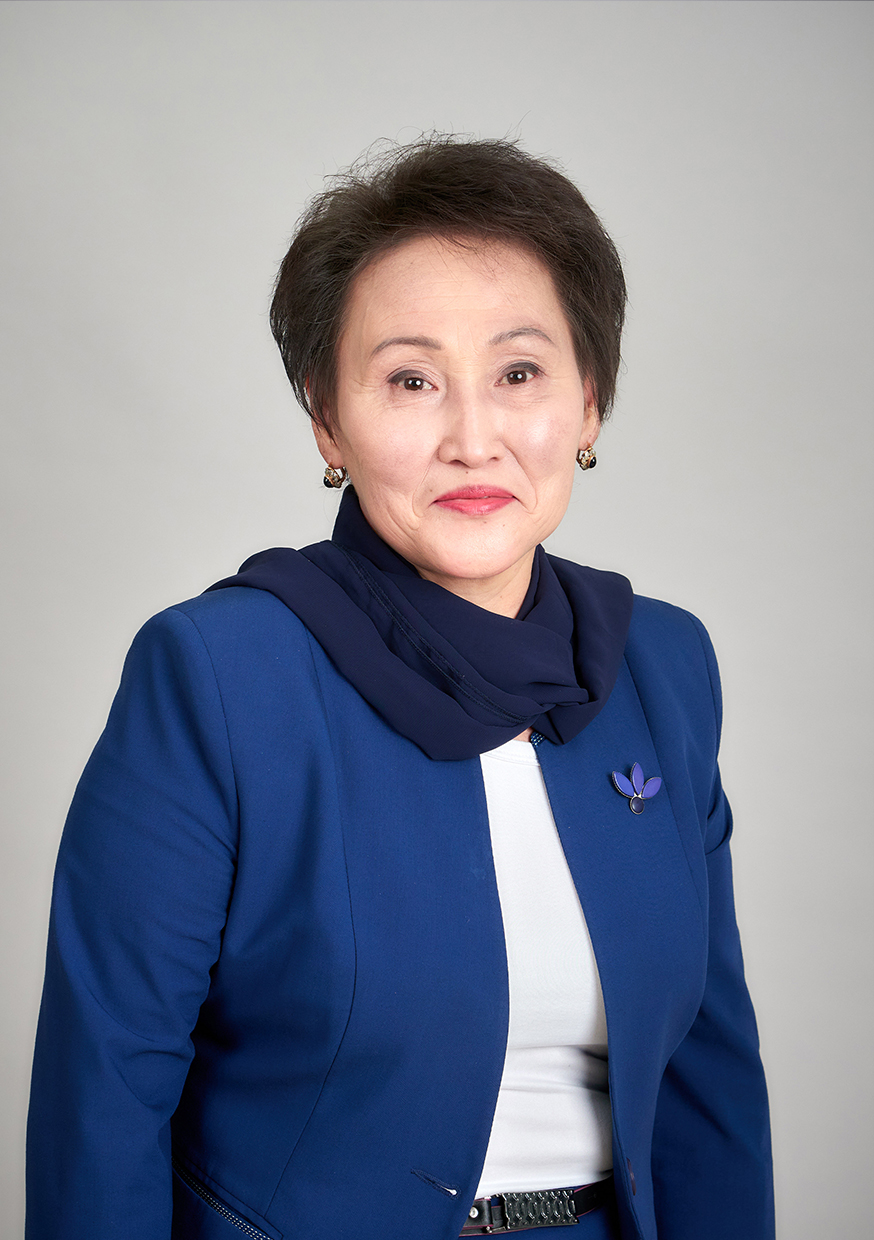 Zhanar Igorevna Sybailasova
Math teacher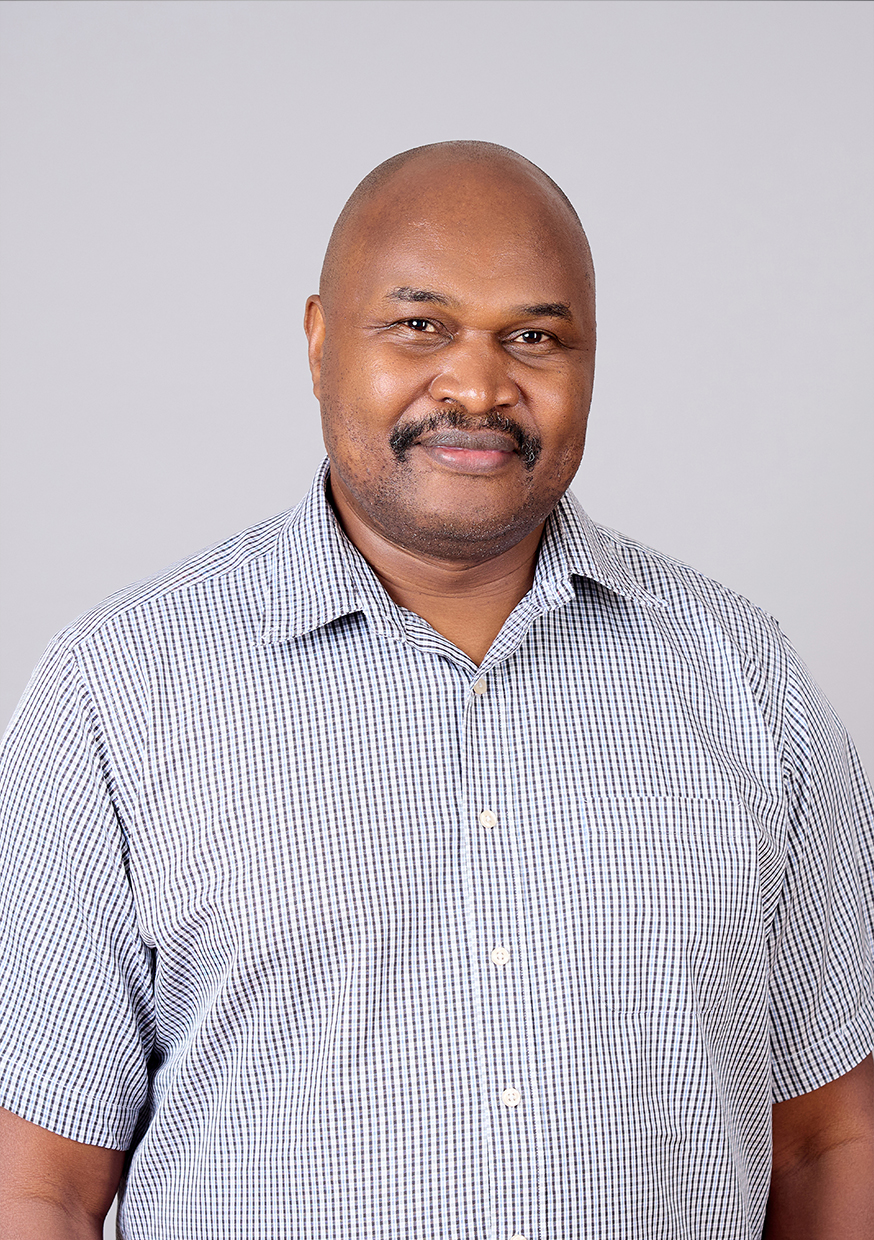 Raymond Anyumba Omondi Obonyo
Math Theacher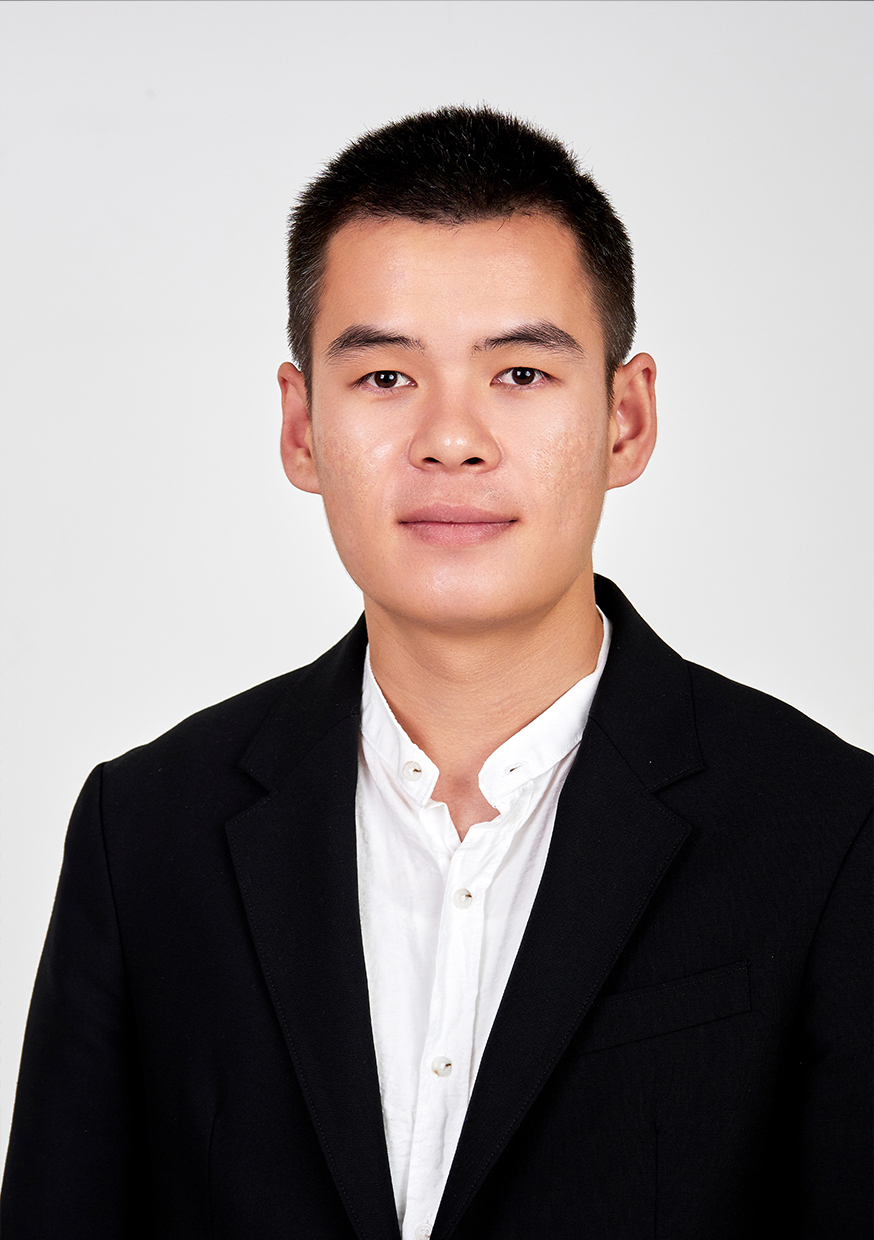 Yerlan Sakenuly Kerimbay
Physics teacher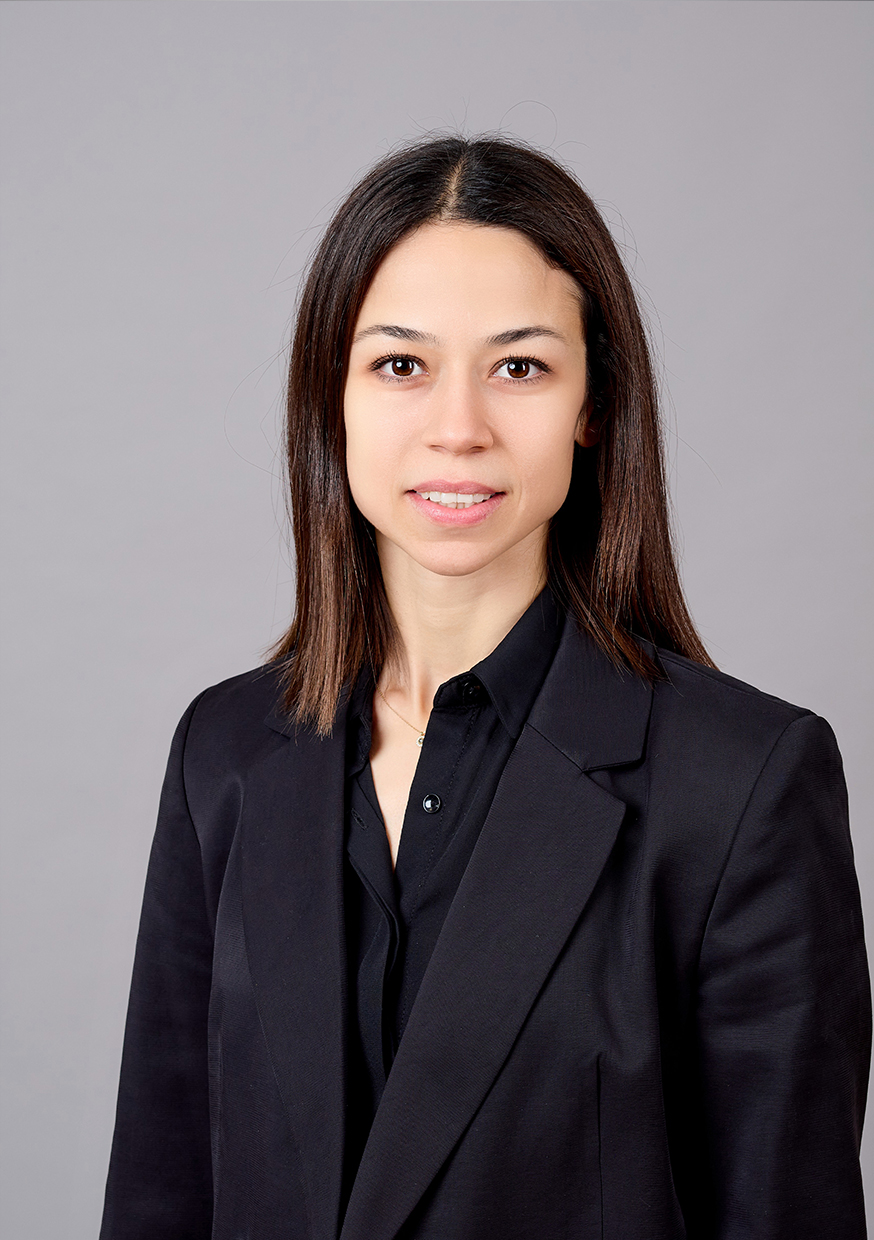 Idil Guvenc
Biology teacher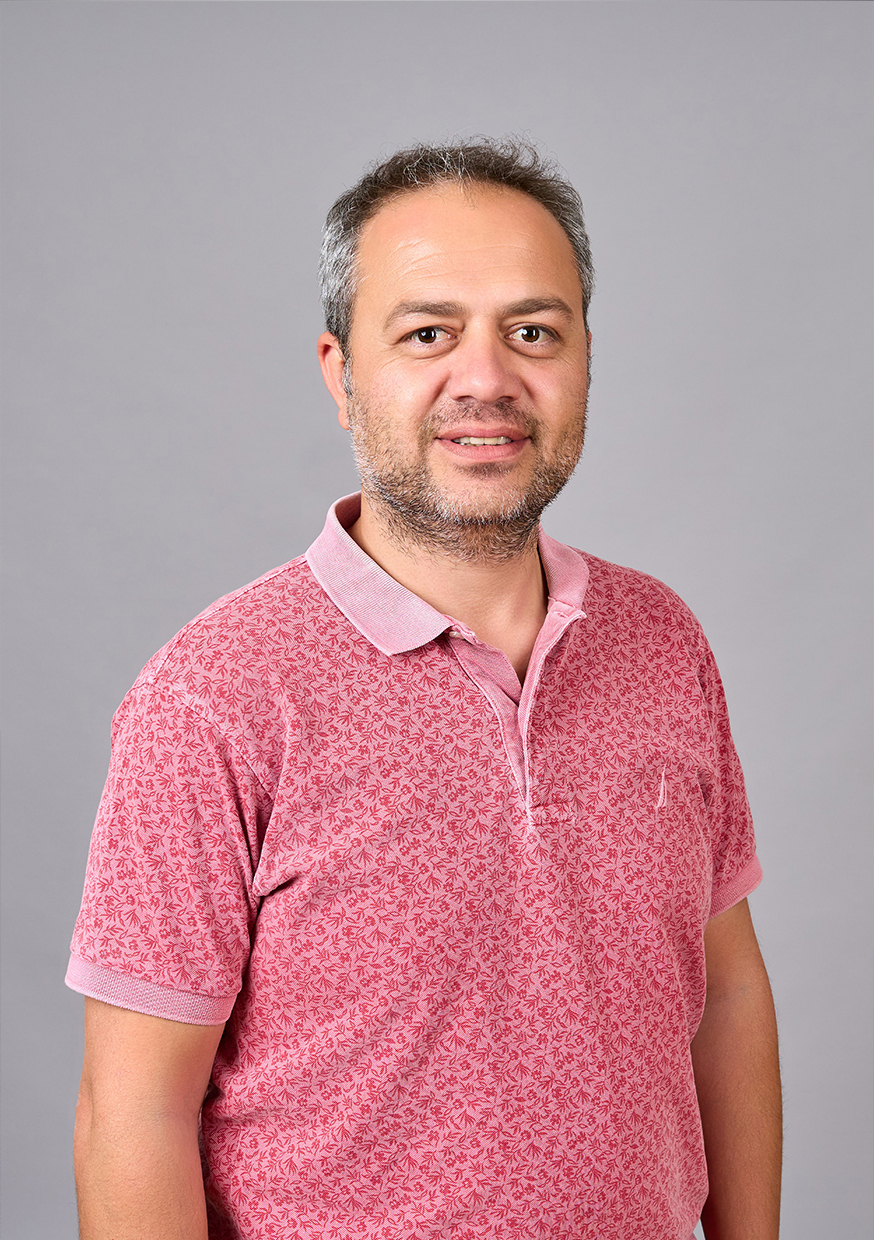 Erdal Karacal
Chemistry teacher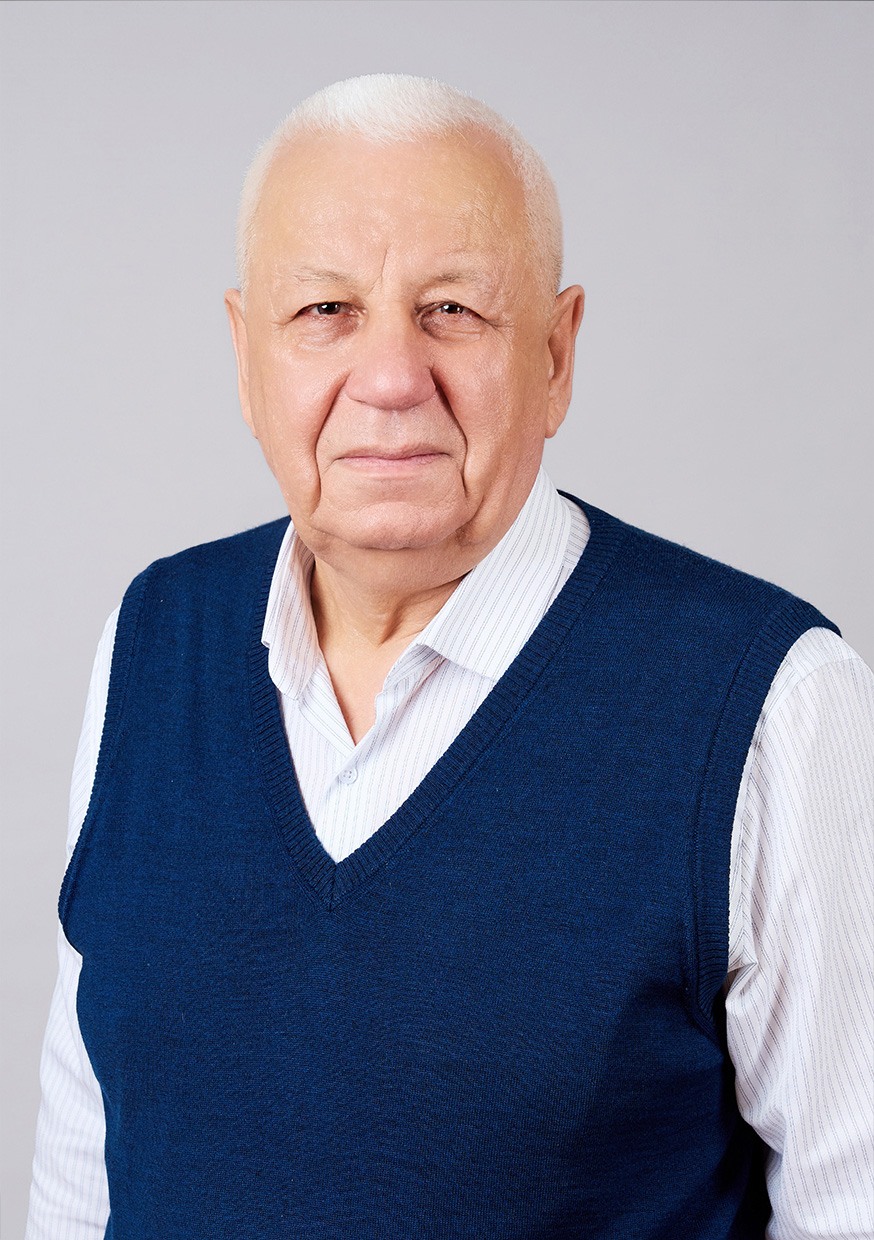 Khamit Mazhitovich Sungatullin
Math/ICT teacher (Head)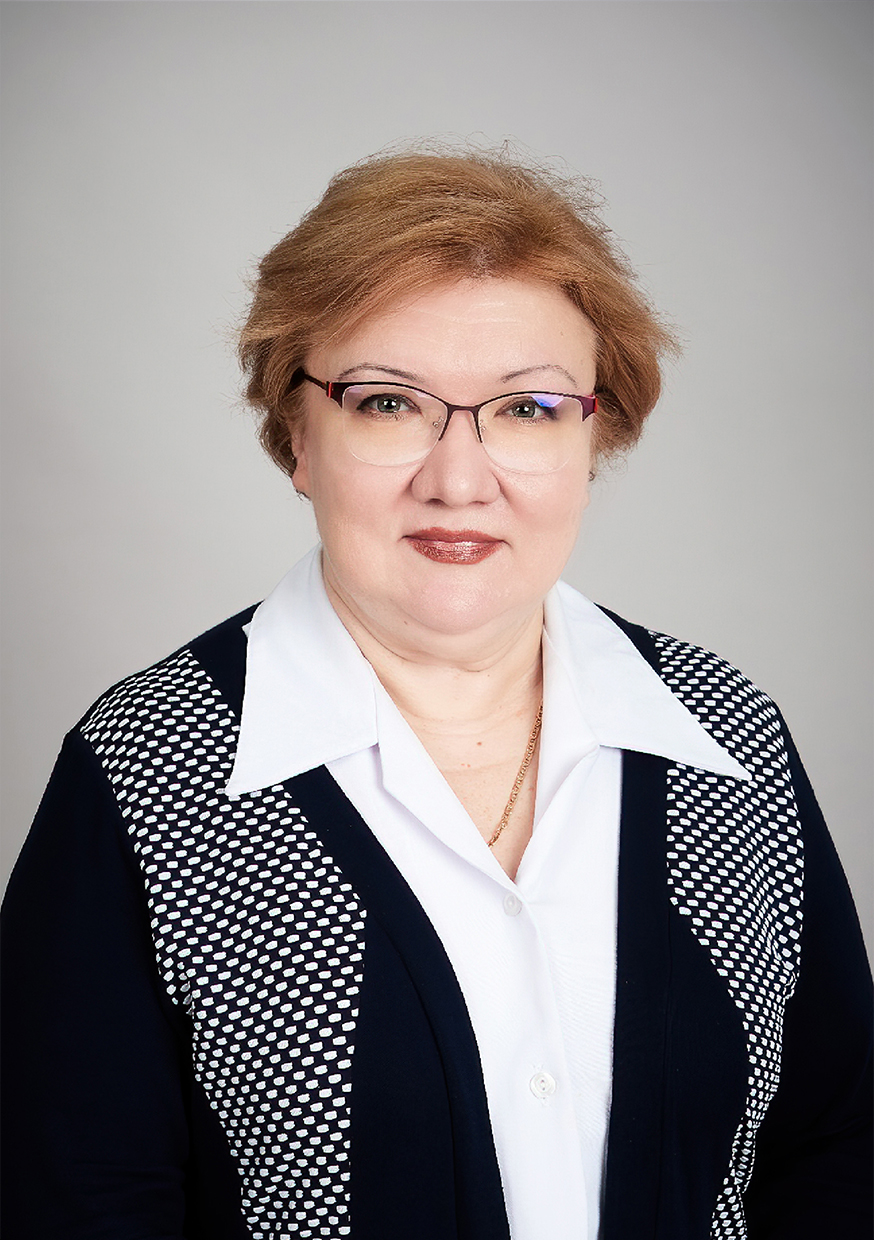 Elena Alekseyevna Nenasheva
History teacher (Head)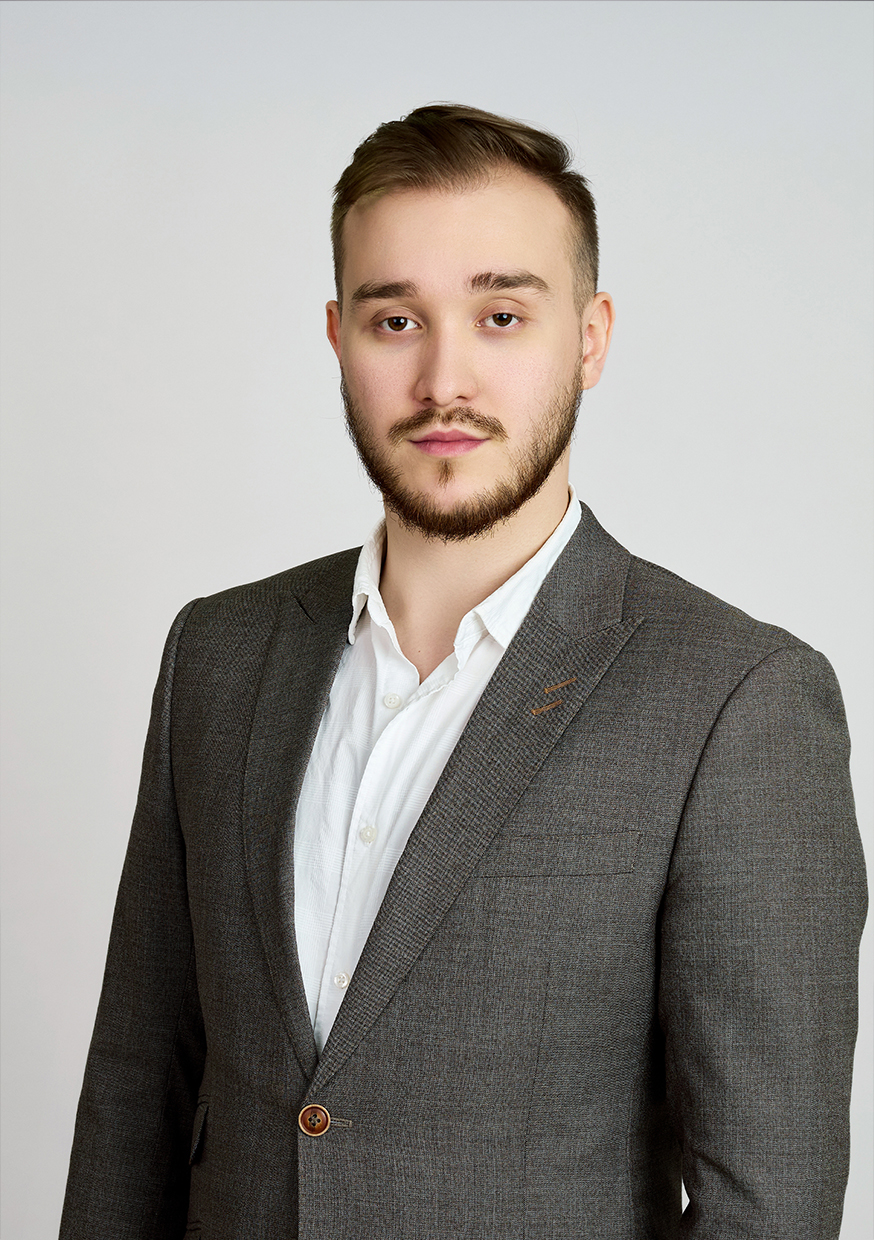 Yermurat Yerlanovich Tulebayev
Humanities Theacher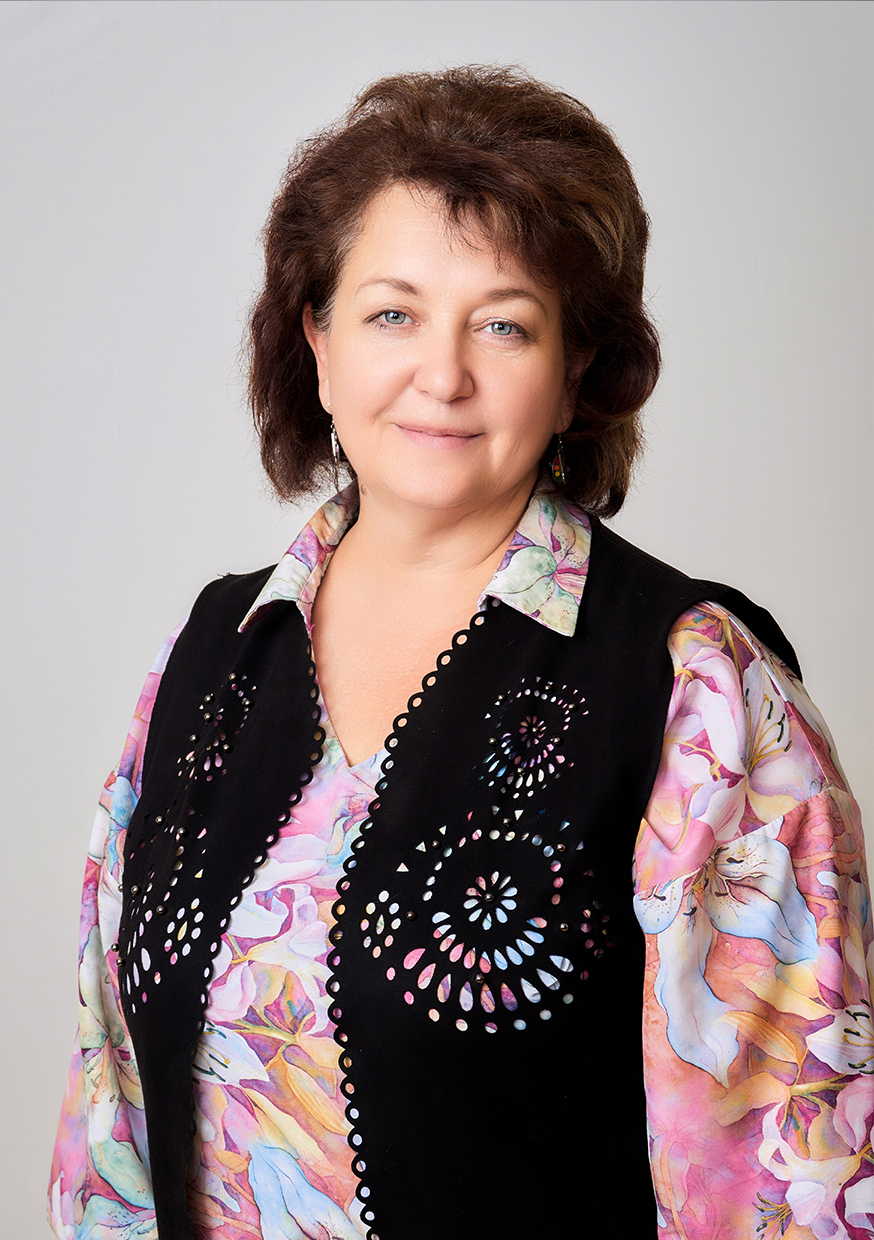 Natalya Nikolayevna Prikhodchenko
ART teacher (Head)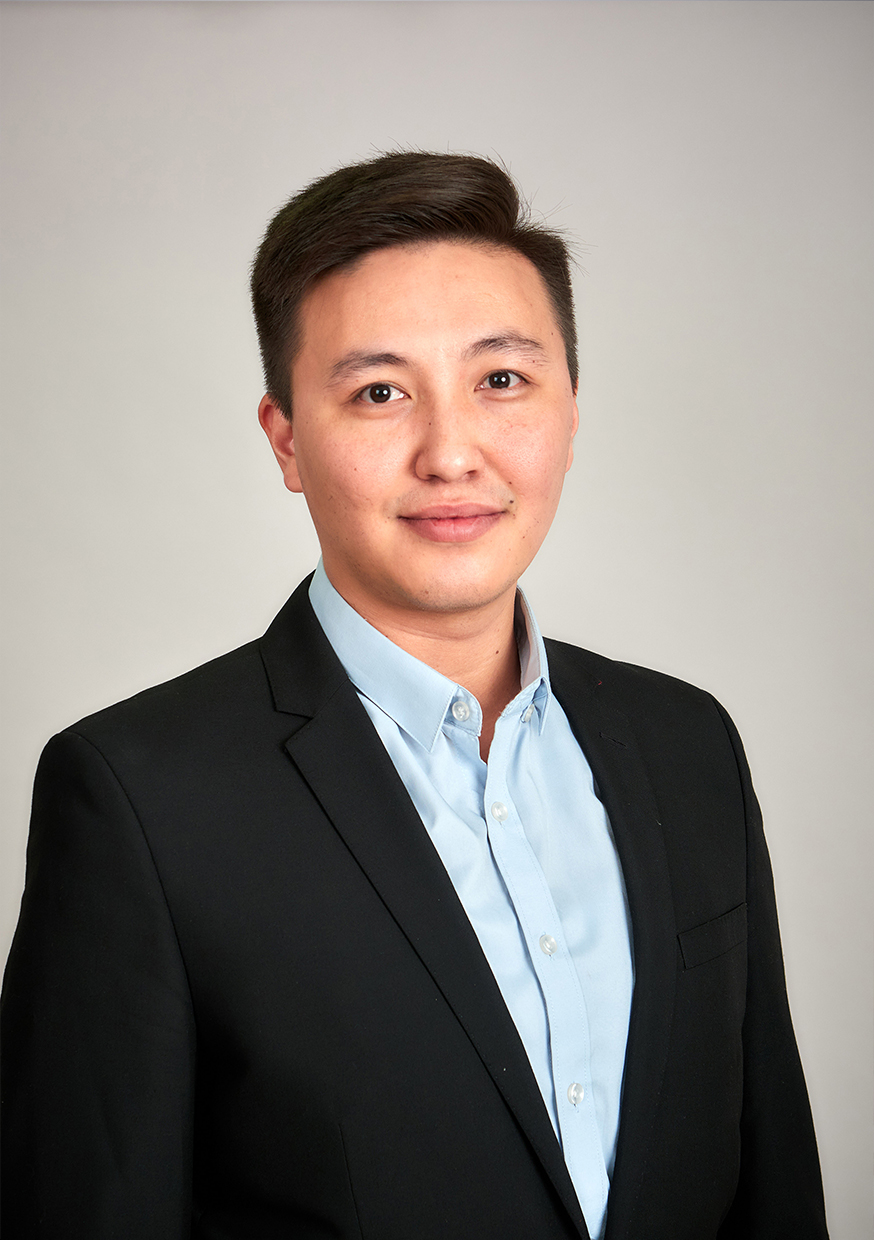 Medet Orazbayevich Urumbayev
Music teacher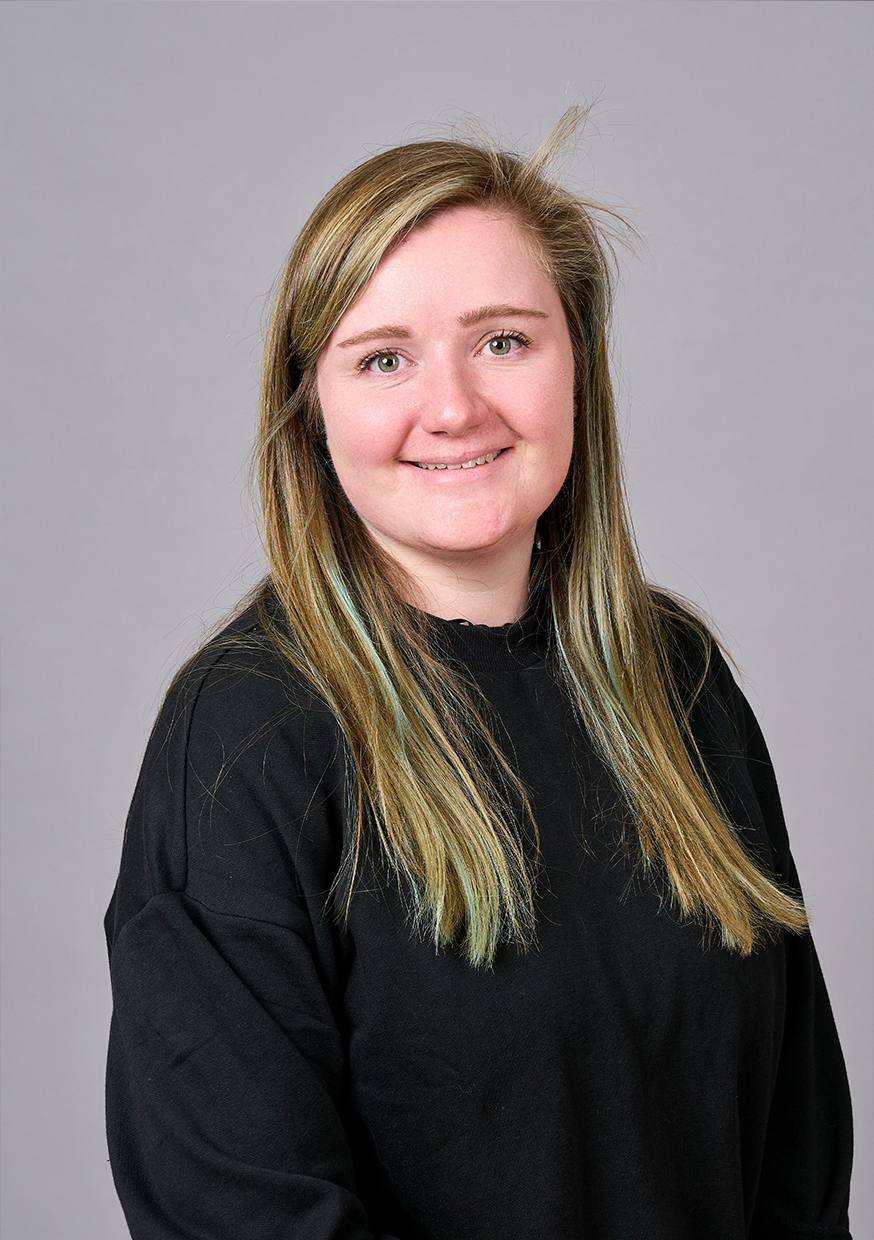 Rachael O'Dwyer
ART teacher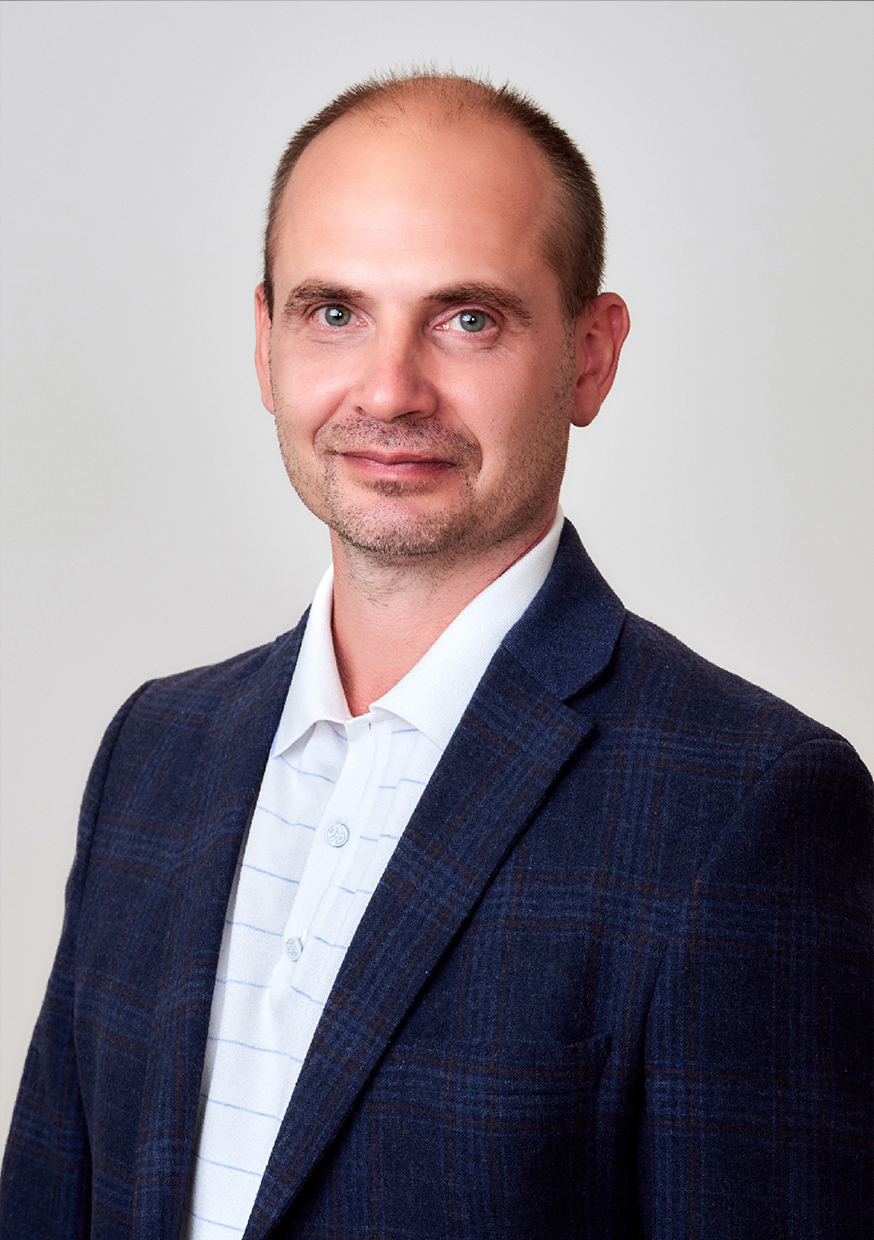 Alexey Vasilyevich Sychyov
PE teacher (Head)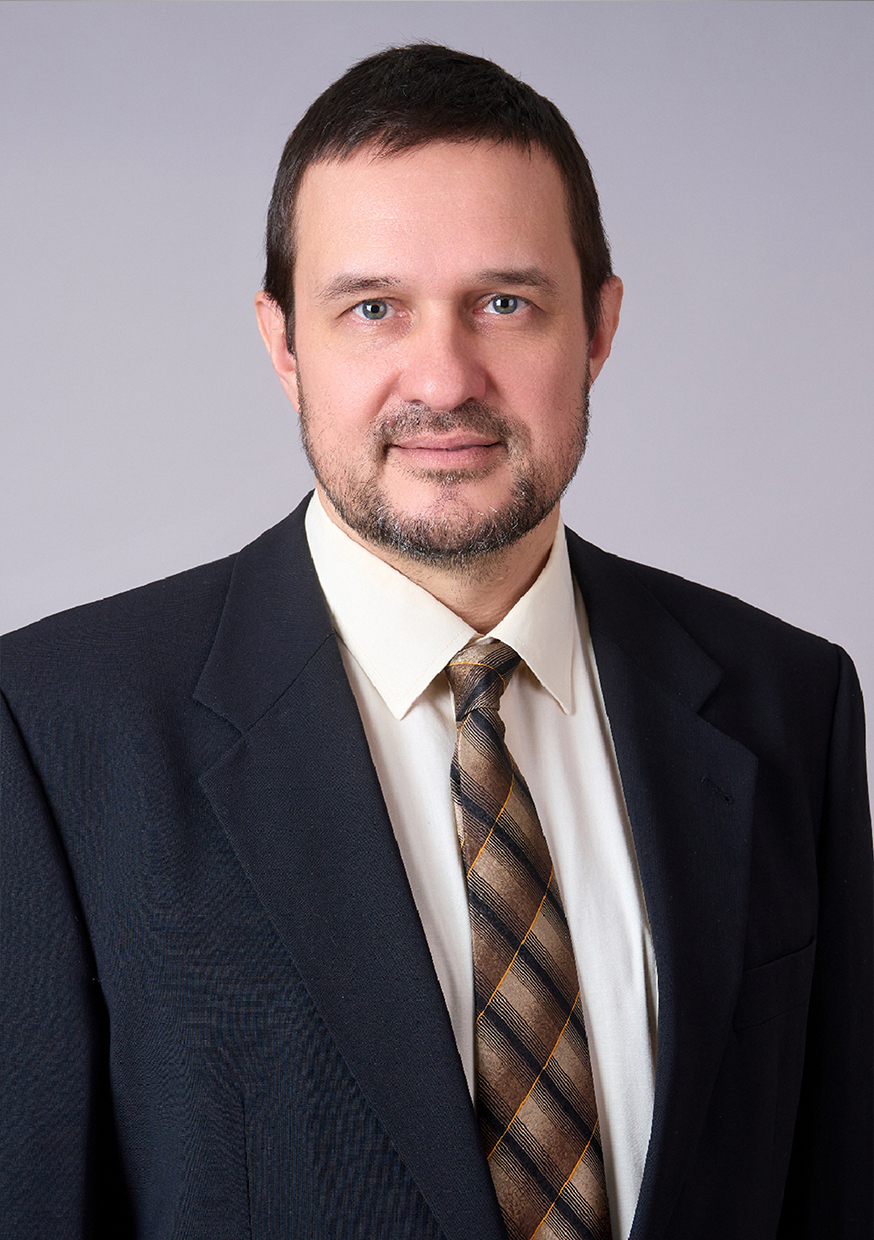 Mikhail Evgenievich Varenik
PE teacher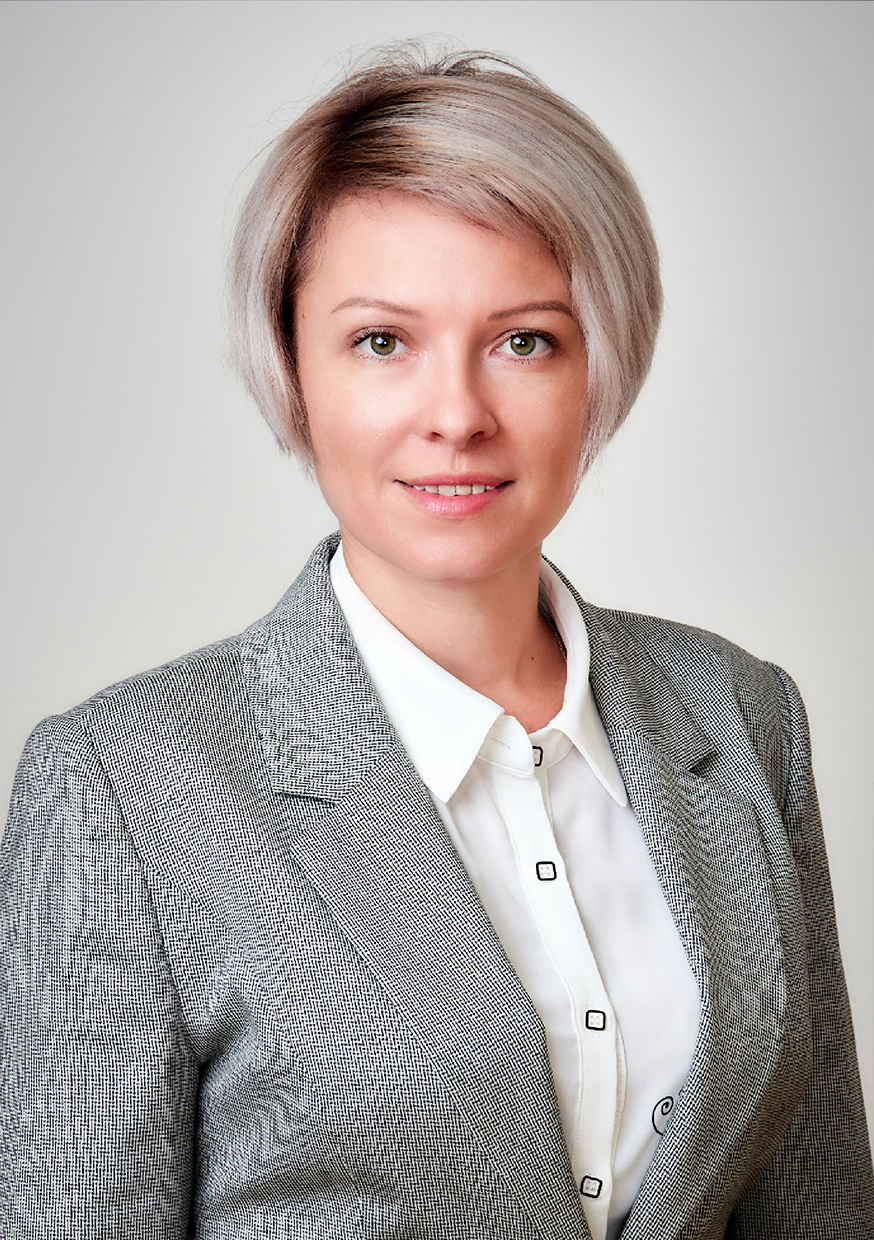 Mariya Evgenyevna Klimenchuk
Psychologist (Head)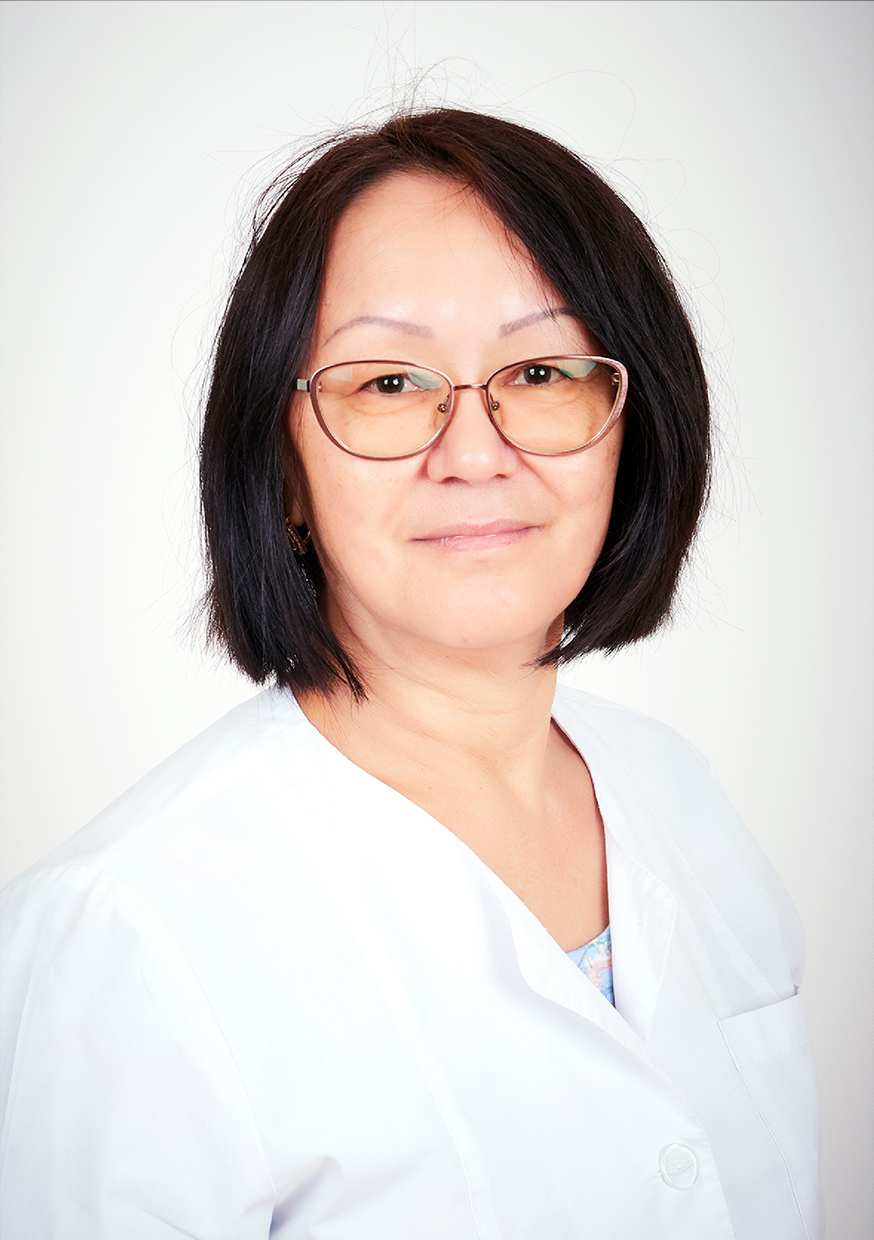 Raya Amantayevna Kuramisova
School Doctor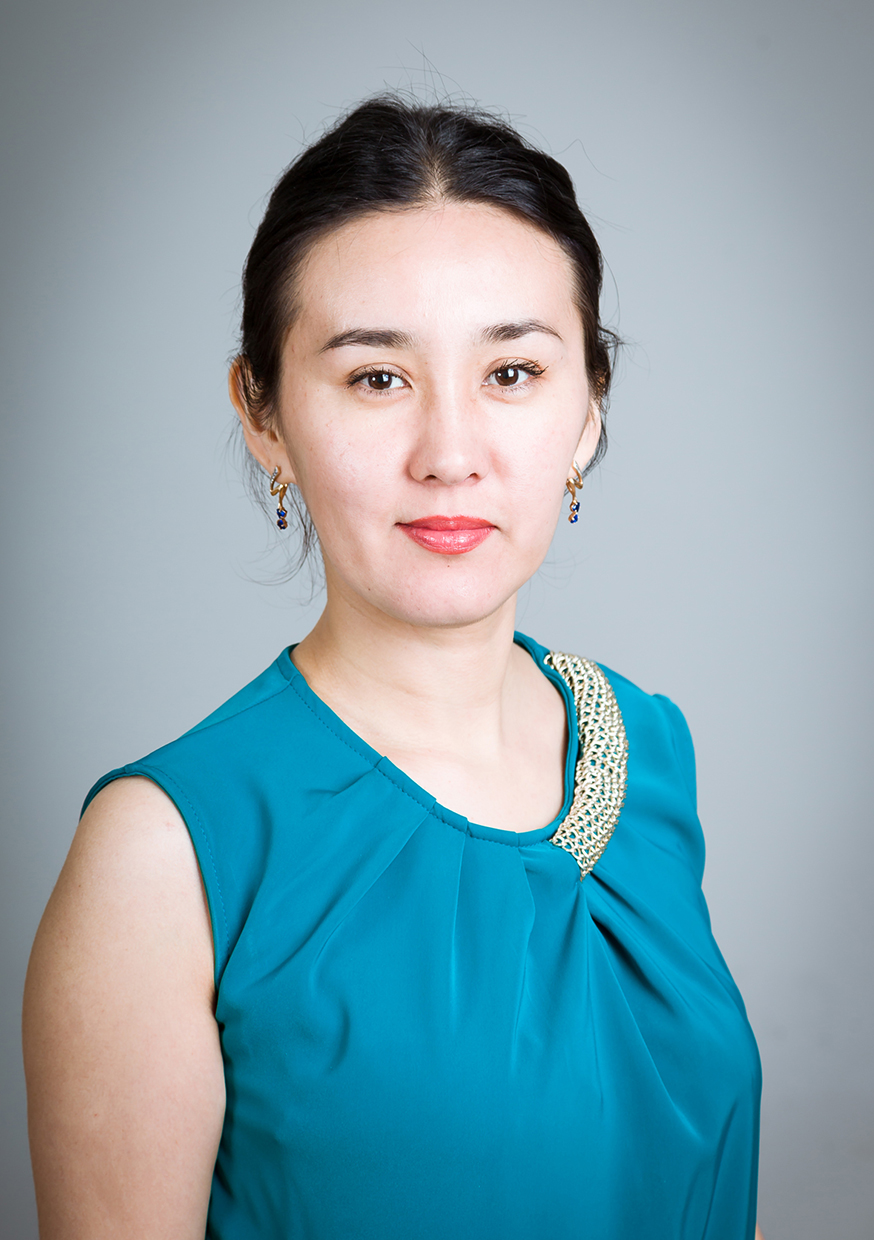 Rita Serikovna Duisenbayeva
Pre-school coordinator, English language teacher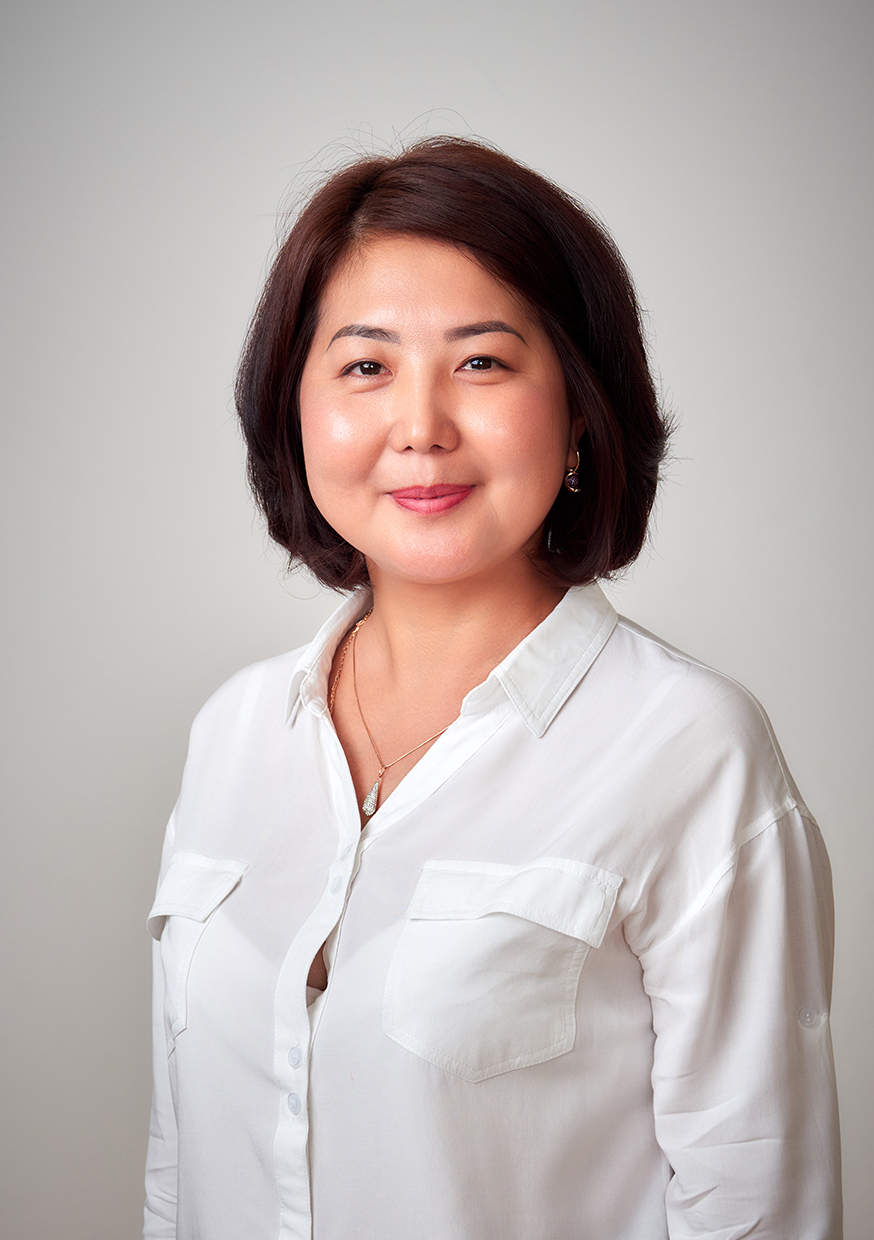 Sabira Amirgaliyevna Akkozhina
Pre-school coordinator, Kazakh language teacher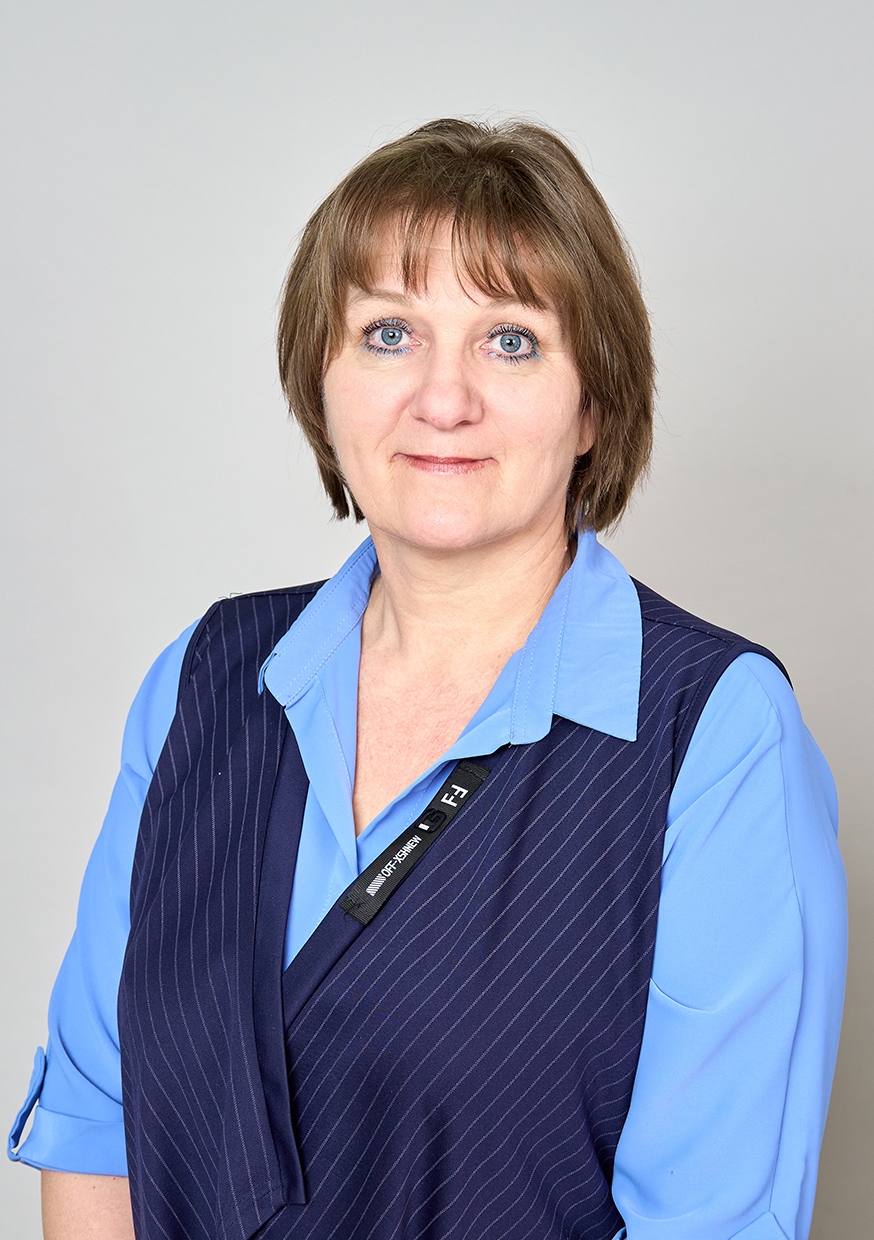 Irina Aleksandrovna Kuleshova
Primary school teacher