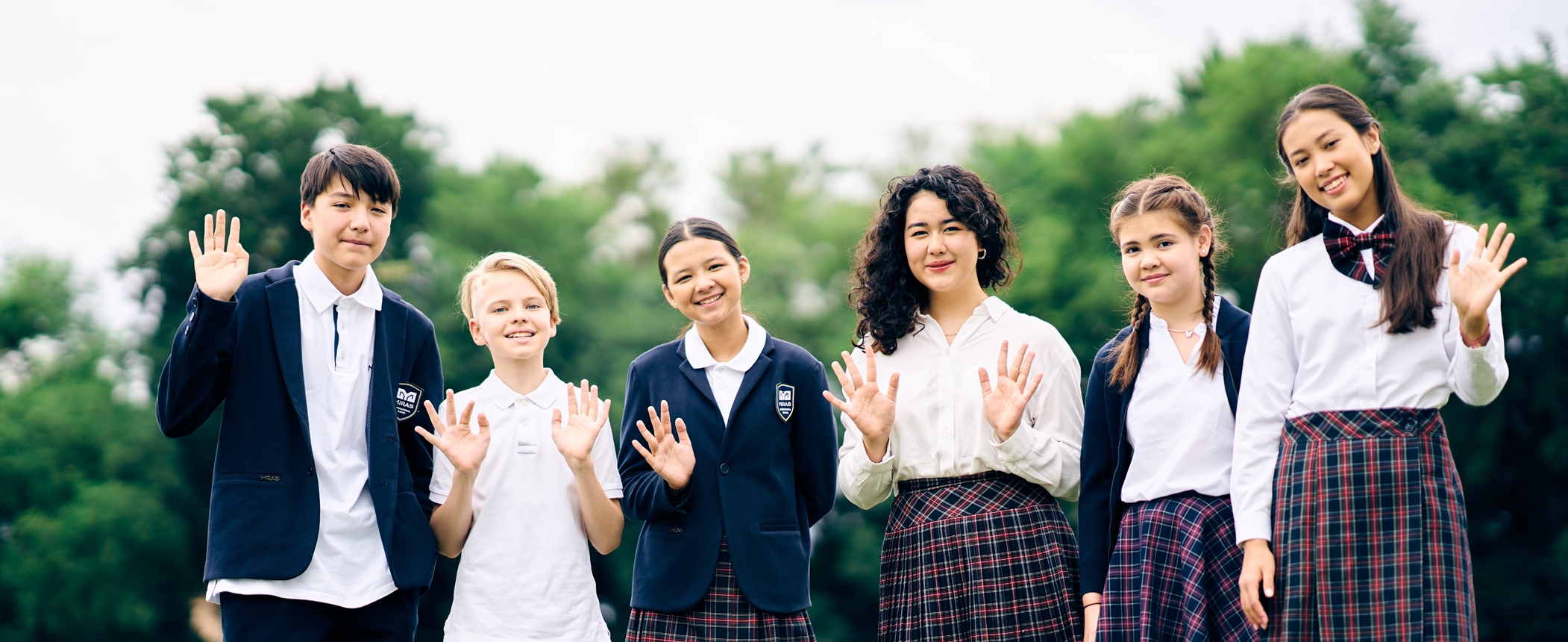 WELCOME TO MIRAS!
We are very pleased to welcome you to our school website. Miras has existed for 20 years. MIS has authorisation for three International Baccalaureate programmes. We are also accredited by the Council of International Schools (CIS). These statuses give universities around the world an understanding of what we are about thus paving the way for graduates of our schools when applying to universities and colleges abroad. Graduates of the Diploma Programme are, in most cases, accepted to the world's best universities without entrance examinations.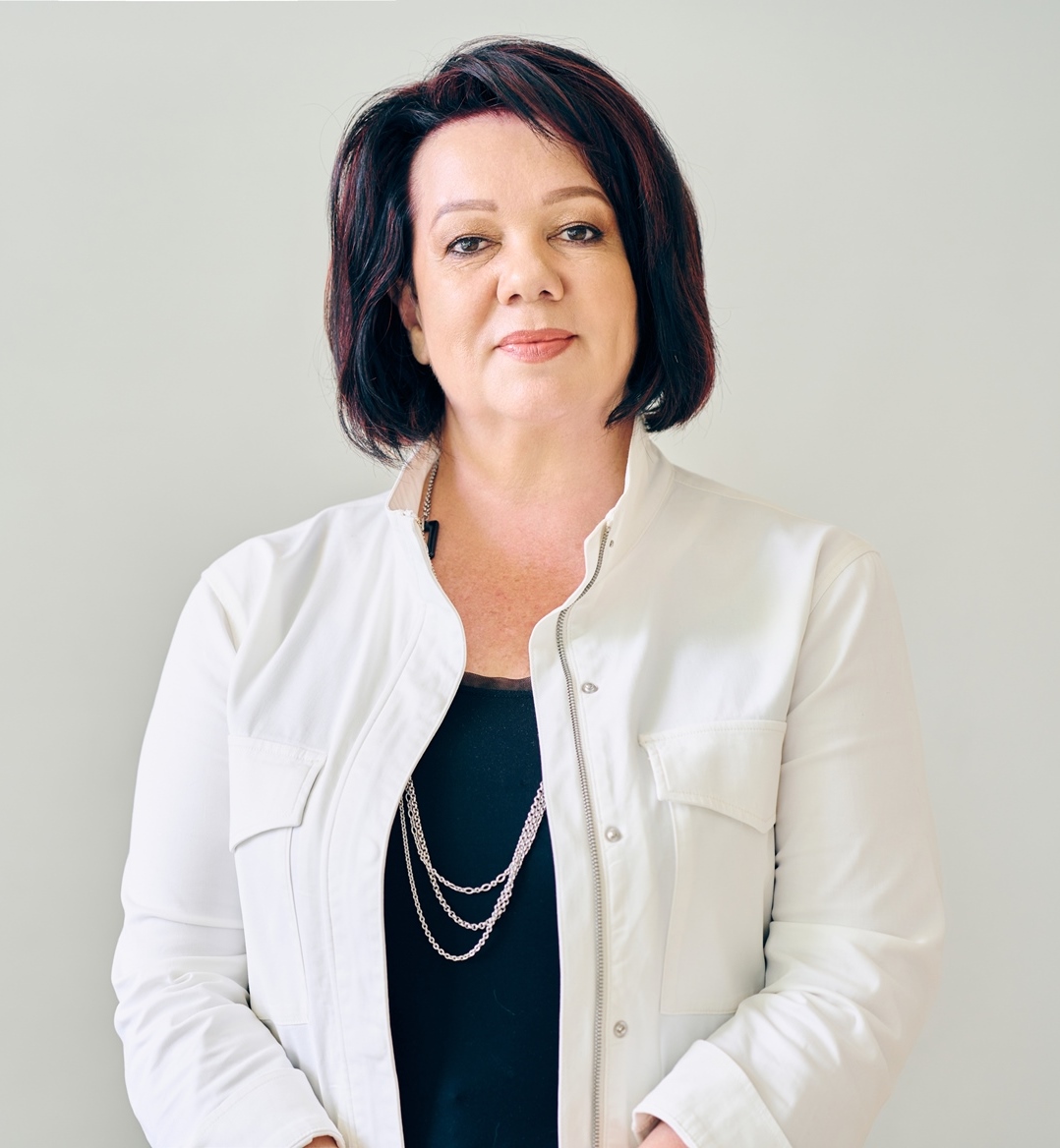 Director's welcome
Dear students, parents and colleagues!
I kindly welcome you on our school website. "Miras" International school was opened in 1999. It is the first school in Kazakhstan, which has been authorized by International Baccalaureate Organization and accredited by Council of International Schools. This status allows our graduates to have privilege when they enter Universities and colleges abroad, whereas IB DP graduates have the opportunity to be enrolled in best Universities all over the world without taking examinations. "Miras" School graduates receive internationally recognized documents about education (MYP Certificate or Record of Achievement after the G10 and IB Diploma after the G12). At the same time "Miras" school graduates receive State documents (Attestat and UNT Certificate) after the G11.
Sincerely yours,
Vlassyants Irina Ramilyevna,
Head of Miras International School, Almaty