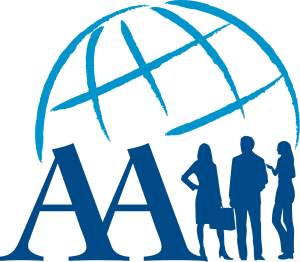 Purpose
Unify Miras International School graduates turning them into a dynamic and eager community to develop creative and professional links both within the community and with the school, improve school's competitiveness, and maintain and develop school values and culture.
Goals
Develop a creative and professional links building culture within the Alumni Association
Study and support school traditions
Maintain and promote school's brand, strengthen its image and increase its prestige in the world educational sphere.
Develop the concept of the importance of maintaining connection with the school not only during school years, but also during their whole lives, through their involvement in the activity of Miras International School Alumni Association.
Develop children's interest in getting education at Miras International School.
Contacts
Address:
Miras International School , 190 Al Farabi st., 050043, Almaty Kazakhstan.
Fax: +7 (727) 242 16 66
Dean of Students
Kurbanova Alla Vladimirovna