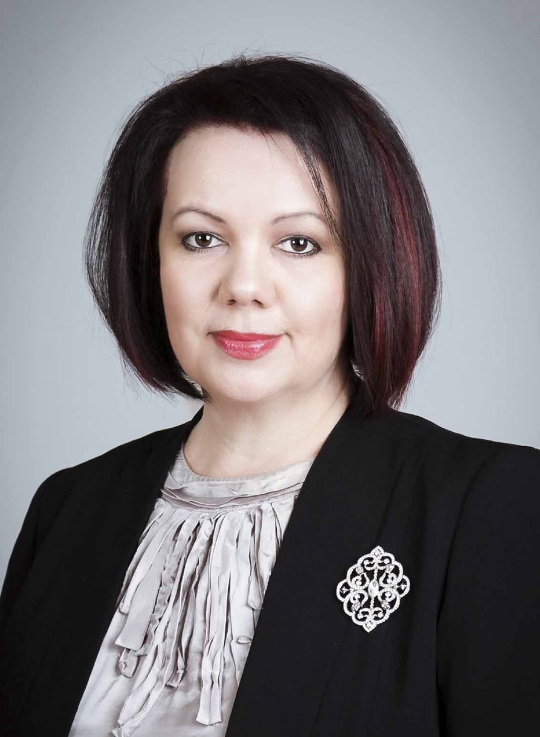 Hello dear parents,
I believe that you and your dears are in good health and mood!
Miras International School Almaty continues its preparation for the new academic year. On August 18, there was a conference of the Association of Private Schools of Kazakhstan with mass media representatives, an agenda of which was a readiness extent of the schools to accept students on September 1. The Educational Foundation schools made a presentation on the schools' equipment and compliance with the health requirements. The school staff is looking forward to starting this academic year and meeting with our students! Now it is very important to reduce the stress level of our children, to support and motivate them to learn.
On August 7, the preschool began to operate. On September 1, we are ready to accept school students. A decision on Grades attending the school will be made by the Ministry of Education, the Ministry of Health and the Chief Sanitary Doctor of Almaty. No decision has been made yet. As soon as I have this information, I will immediately inform you.
Compliance with the health requirements. At Miras school there are antiseptic tunnels at the entrances to the primary and secondary schools. The required number of recirculators, quartz lamps, antiseptics, personal safety equipment, non-contact thermometers for temperature control have been purchased. In the classrooms, furniture is arranged for 15 students at a necessary distance. Each classroom is provided with antiseptics. The corridors, cafeteria, stairs and entrances are marked with dividing lines and moving directions to prevent overcrowding. A schedule has been developed for cleaning, quartzing and airing every premise of this school. The places for changing students' clothes have been extended. There is a schedule of visits to the toilet rooms.
Procedural issues. The school doctor has developed the requirements and regulations for students, teachers and support staff. The disciplinary policy is supplemented with the rules of conduct in classrooms, corridors and outside. The Vice-Principals are developing a memo for parents and a timetable on how students will be accepted in the morning and taken after school lessons. Only preschool parents may enter the school grounds.
Learning process. The instruction is planned in the following format (subject to agreement with parents):
- full-time conventional education;
- distance learning;
- a mixed form of education (when a class is divided into the groups of full-time and distance learning with their change 2 times a week). Also, this format includes a variant when one group is supposed to be online permanently, while another is constantly studying at school. The groups will be formed by agreement with parents only (who of students will go to school and who will learn distantly).
A timetable is made up with account of breaks, airing, quartzing, wet cleaning of the classrooms and the number of students.
The school uniform for students in Grades 1 to 12 remains as before. This year, the school uniform stop will not operate on the school grounds due to the quarantine restrictions. There will be some ease in the uniform requirements: for boys - gray/black trousers, white shirt, knitted waistcoats, pullovers, sweaters with a zipper or blue buttons. Jackets are allowed not to purchase. For girls - plaid skirt, white blouse, gray/black trousers, knitted waistcoats, pullovers, sweaters with a zipper or blue buttons.
The more detailed information will be on next week and posted on the school's website.
Stay healthy!
Kindly regards,
I. Vlassyants