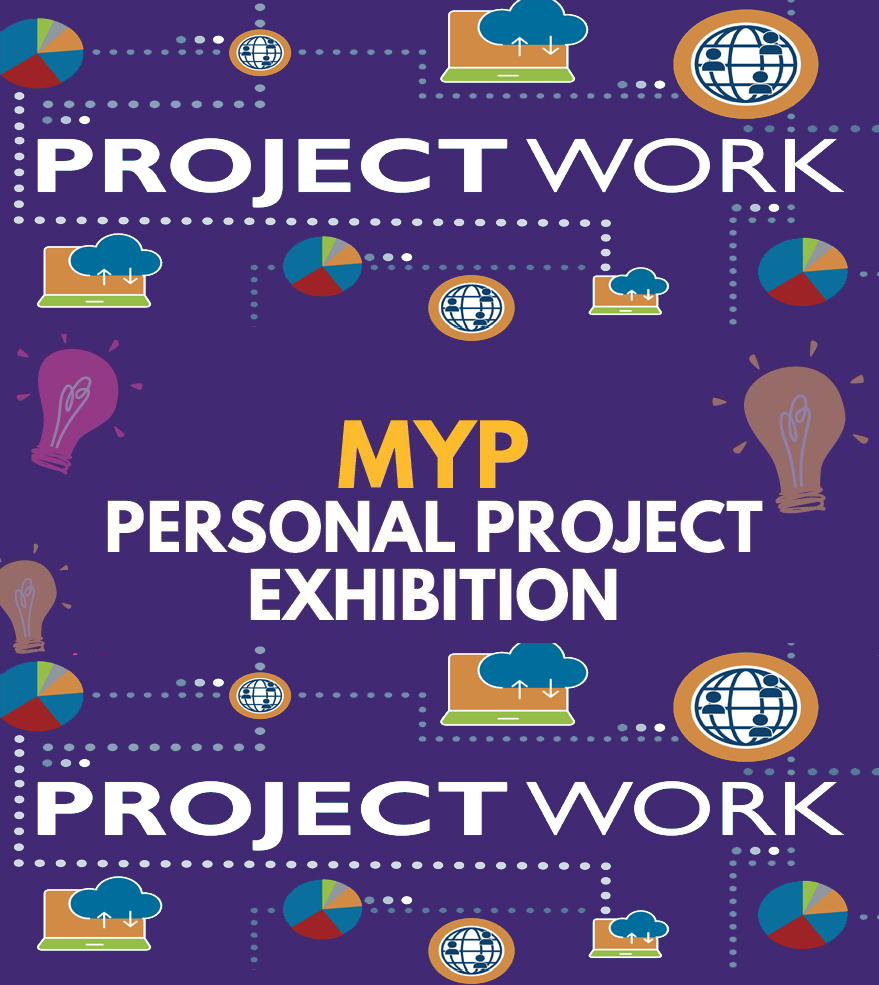 This year we are running our Grade 10 MYP Personal Project exhibition online via 'Padlet'.
Dear Guests! Please enjoy our Virtual MYP Personal Project Exhibition
You can find our students' exhibition pages below.
The Grade 10 students will organize online live sessions for you via Zoom at the following times:
15.45-16.25 (session 1) 23rd April
16.30-17.10 (session 2) 23rd April
If you want to join a live session, use the Zoom link on the Padlet page for the student you want to visit.
10D students (English)
| | | | |
| --- | --- | --- | --- |
| № | Student | Supervisor | padlet links |
| 1 | Aditya Chaudhuri | Anna Mashura | |
| 2 | Aisari Amirov | Atabek Jiyembayev | |
| 3 | Aleksei Bazanov | Paul Harrison | |
| 4 | Arsalan Akhmetov | Anna Mashura | |
| 5 | Aruzhan Jamalova | Khamit Sungatullin | |
| 6 | Bakbergen Mirmanov | Kenzhegul Begizhanova | |
| 7 | Dan Malov | Igor Guralnik | |
| 8 | Elizaveta Ivannikova | Arindam Banerjee | |
| 9 | Erdoan Renchber | Samat Ongarbayev | |
| 10 | Imanali Ramazanov | Kenzhegul Begizhanova | |
| 11 | Irina Strikeleva | Aisulu Kurmanova | |
| 12 | Liviya Zhasmin Atamirza | Elise Marais | |
| 13 | Ranjan Shambhavi | Alison Cummings | |
| 14 | Sofiya Lebedeva | Almira Khakak | |

10 A C students (Kazakh/Russian)
| | | | |
| --- | --- | --- | --- |
| № | Student | Supervisor | padlet links |
| 1 | Adel Tsoy | Mariya Klimenchuk | |
| 2 | Alan Veselovskiy | Natalya Kenevich | |
| 3 | Amina Tilesheva | Kuralay Moldagalykova | |
| 4 | Aruzhan Aidyngalieva | Natalya Prihodchenko | |
| 5 | Daliliya Omarova | Larissa Timofeyeva | |
| 6 | Dastan Salamat | Elena Nenasheva | |
| 7 | Ildar Medikhanov | Gaukhar Ilasheva | |
| 8 | Muhammad Saitov | Tatyana Shadrina | |
| 9 | Nuray Tursynbek | Gulmira Batyrgereeva | |
| 10 | Sholpan Kushaliyeva | Gulnara Bayakhmetova | |
| 11 | Stanislav Kryukov | Zulaikho Yelbayeva | |
| 12 | Vitaliy Tsai | Dilbar Khozhanazarova/Julia Kurmantayeva | |