We would like to share that our 9B grade student, Mukanova Amina, became a two-time champion of Kazakhstan in aesthetic group gymnastics!
Amina is already a World Cup finalist and winner of international tournaments. Now Amina and her team are in the TOP-8 of the strongest teams in the world.
At this time, the team flew to the World Championships in Helsinki, Finland.
We are proud of our talented student and wish you good luck in the upcoming competitions!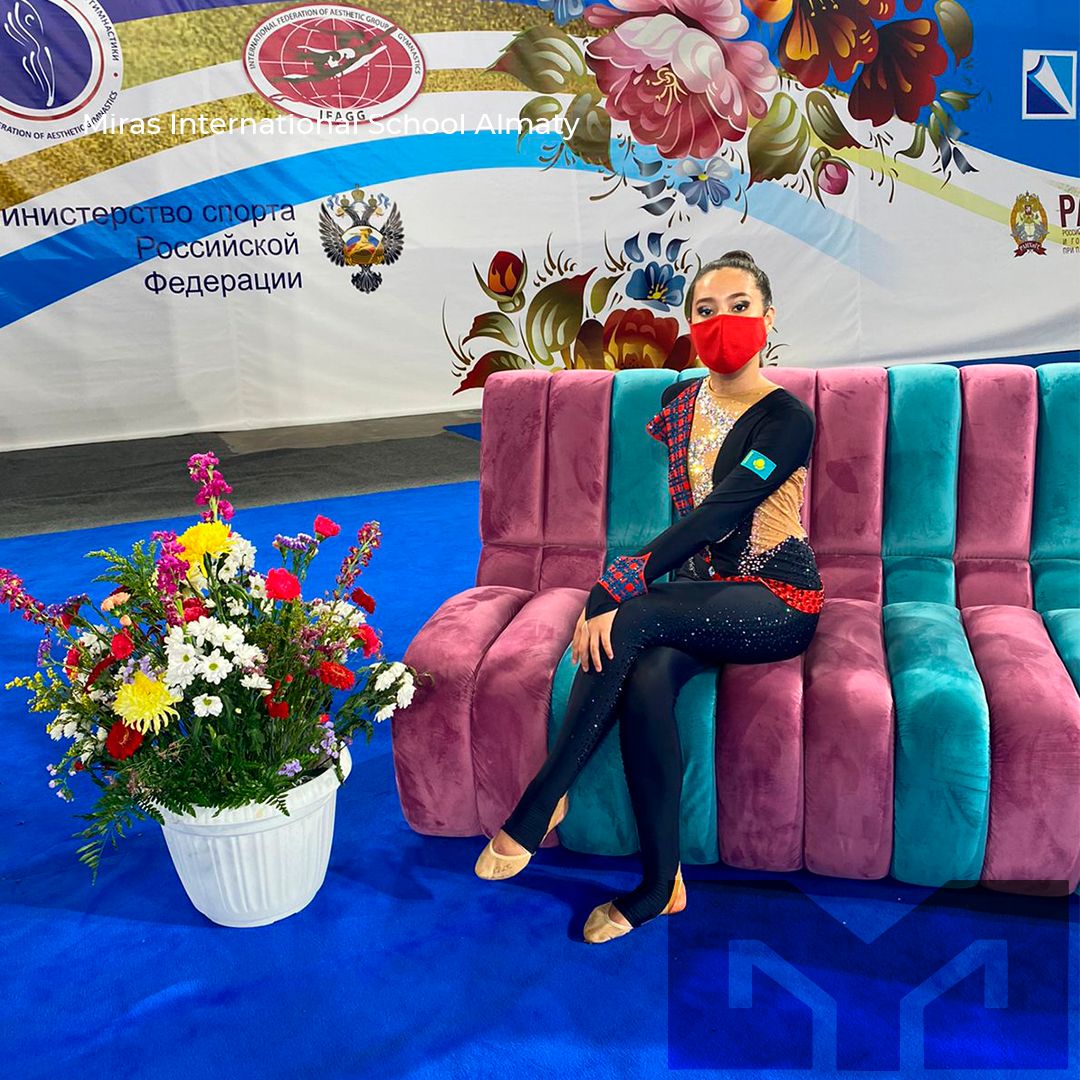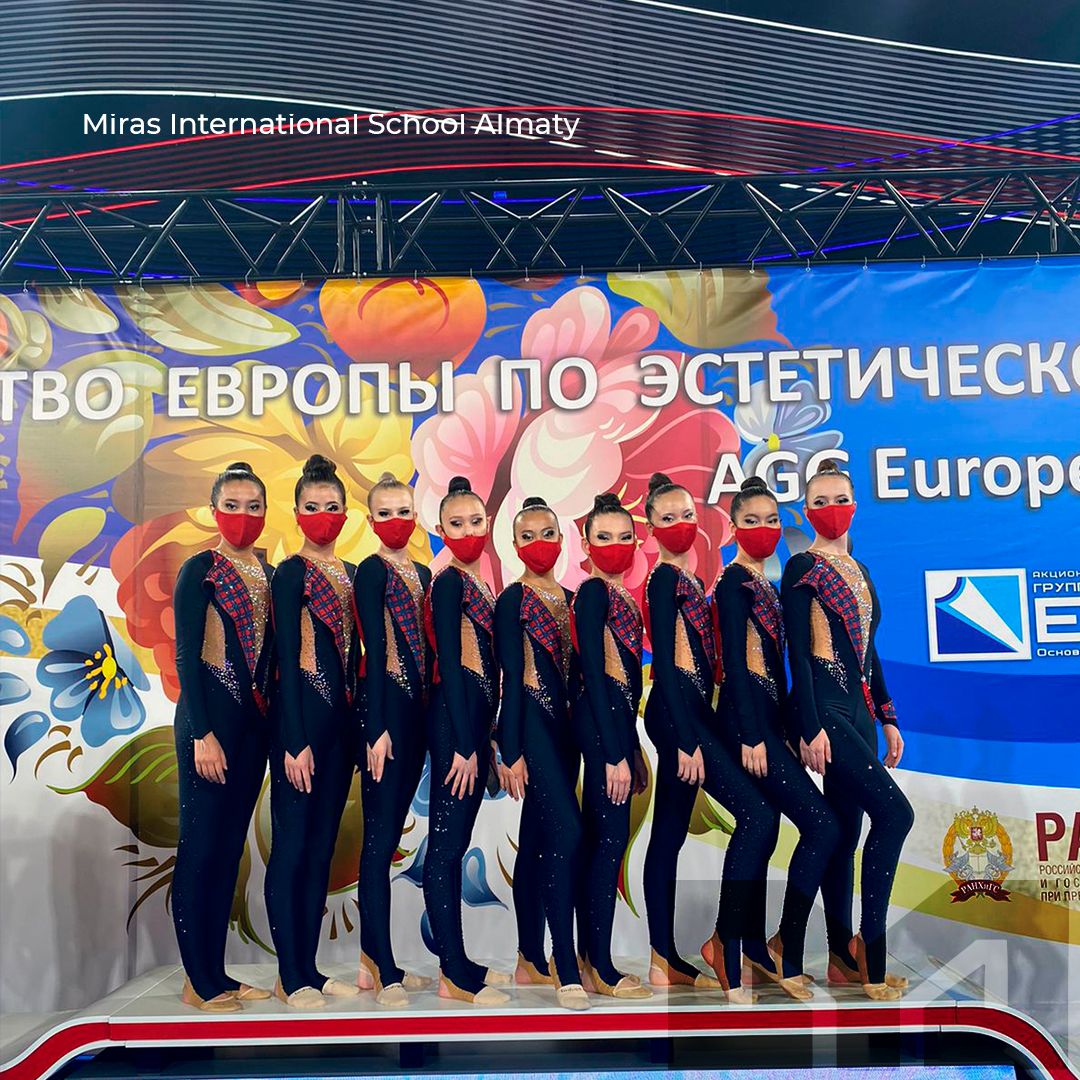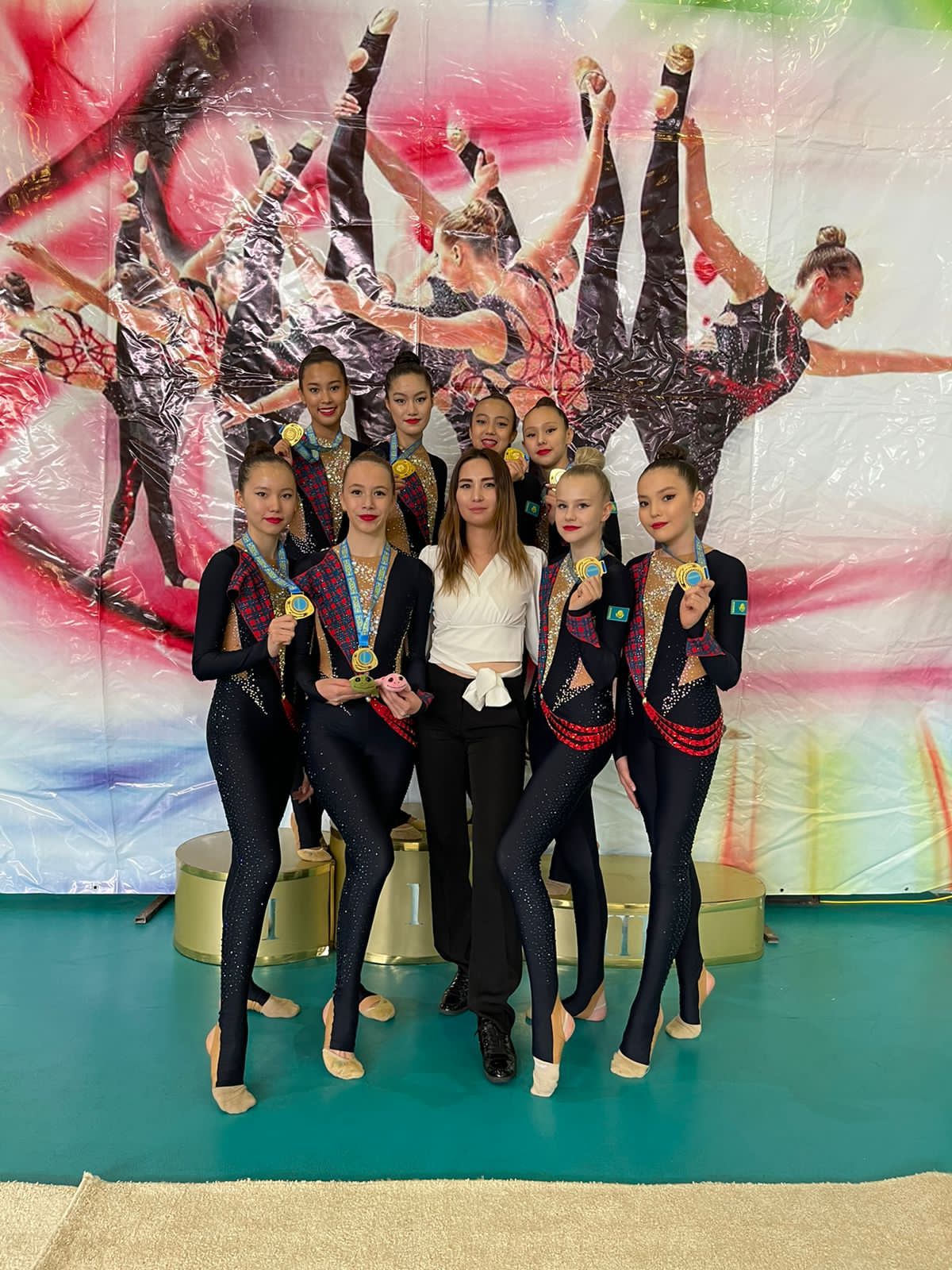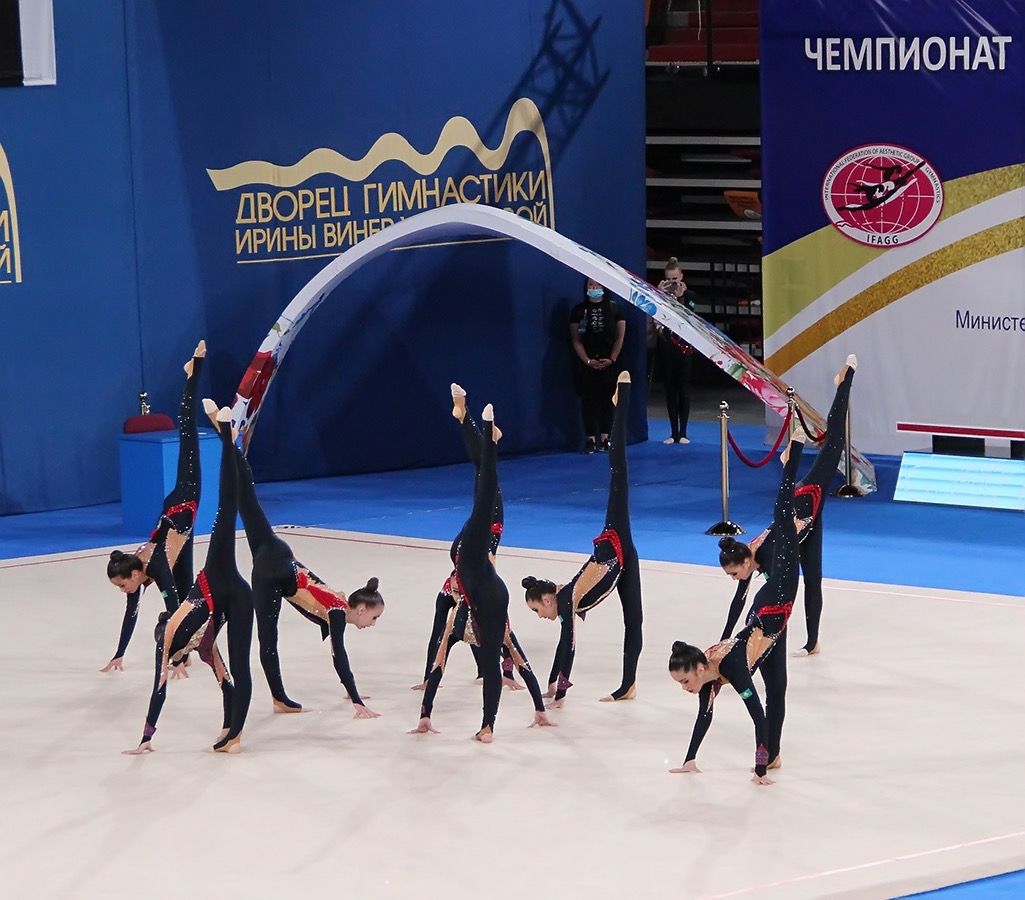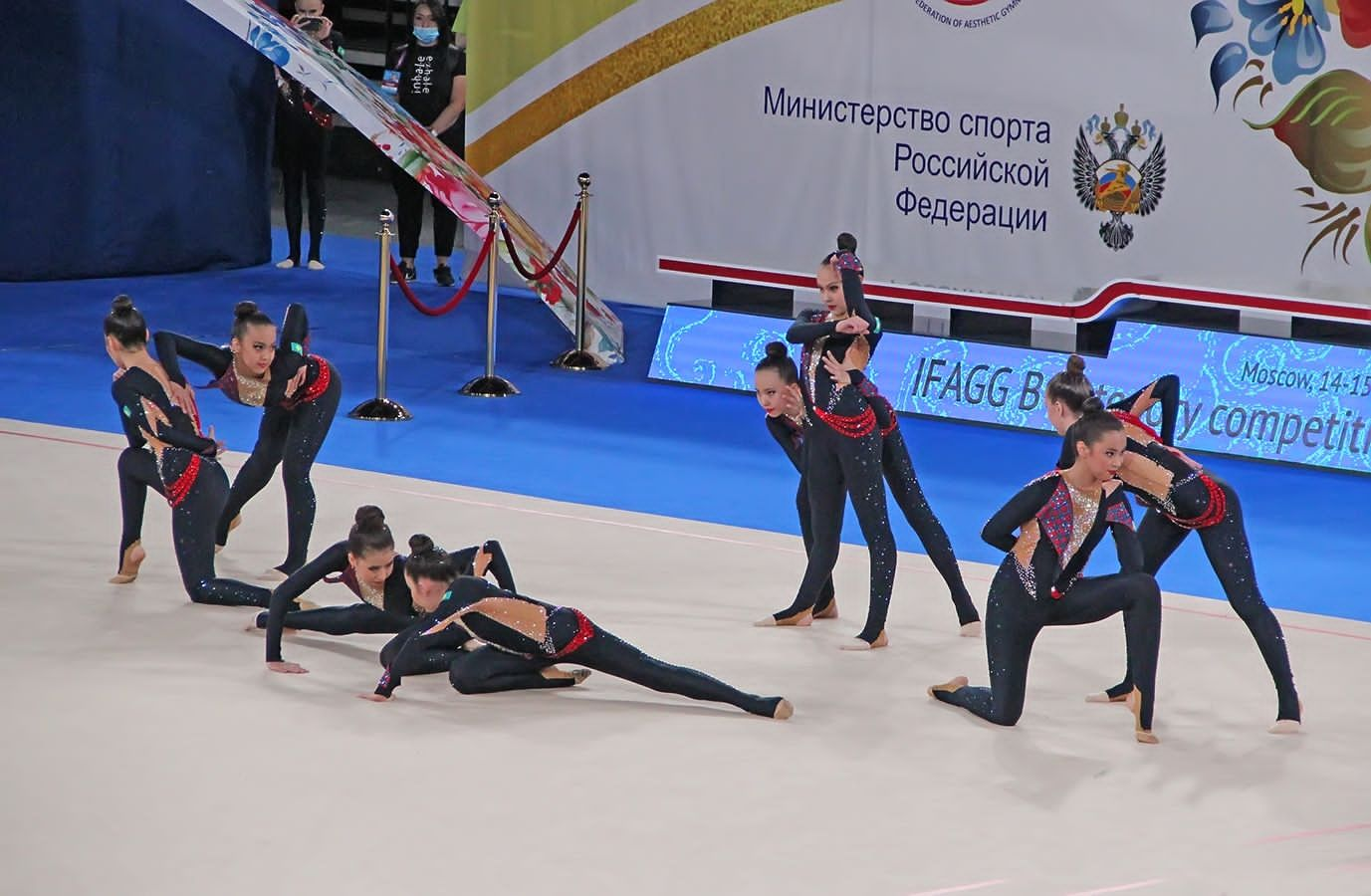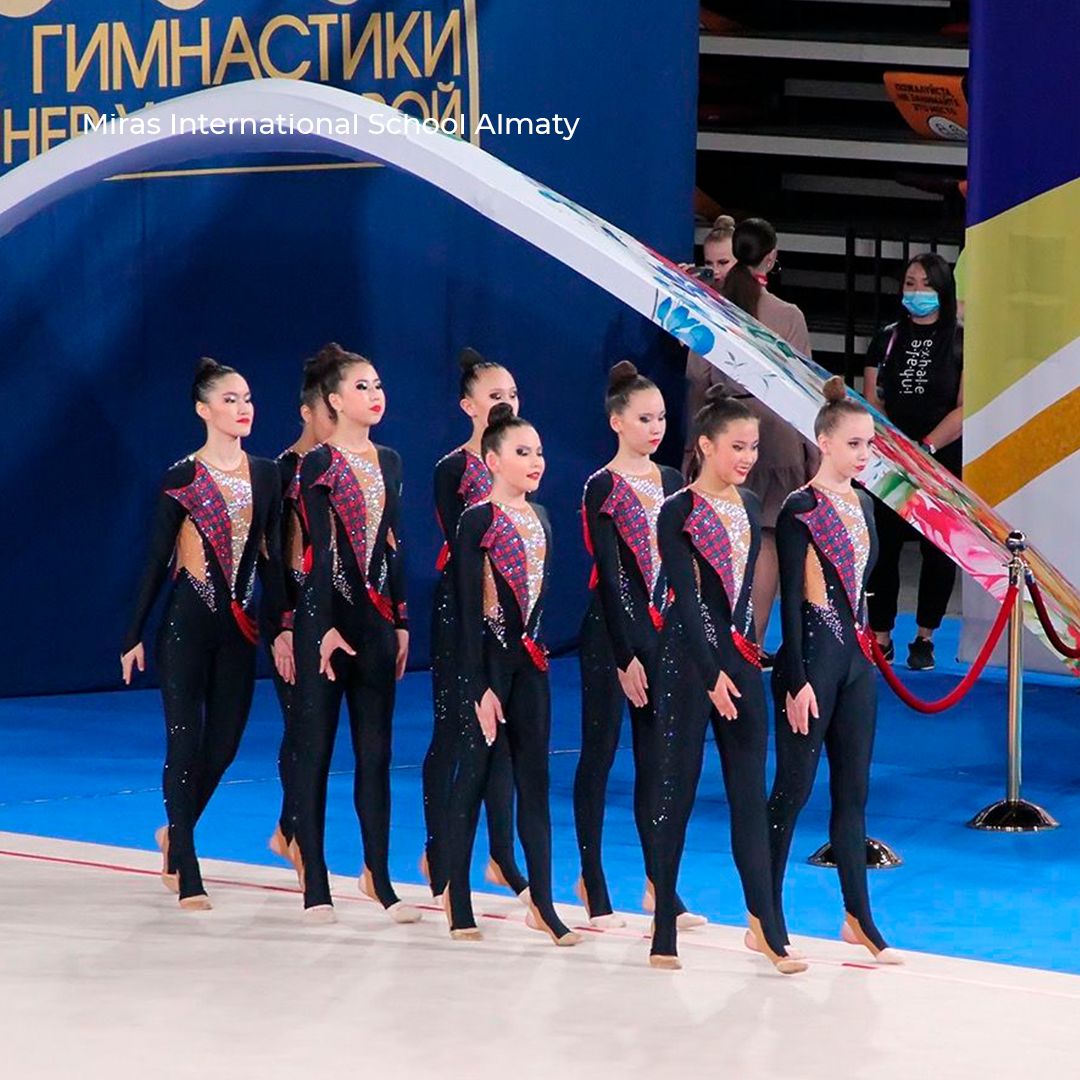 Imanbayev Amirzhan, the 8th grade student, won the 1st place and became the Champion of the International Tournament in taekwondo!
Our congratulations to Amirzhan! Well done! Keep it up!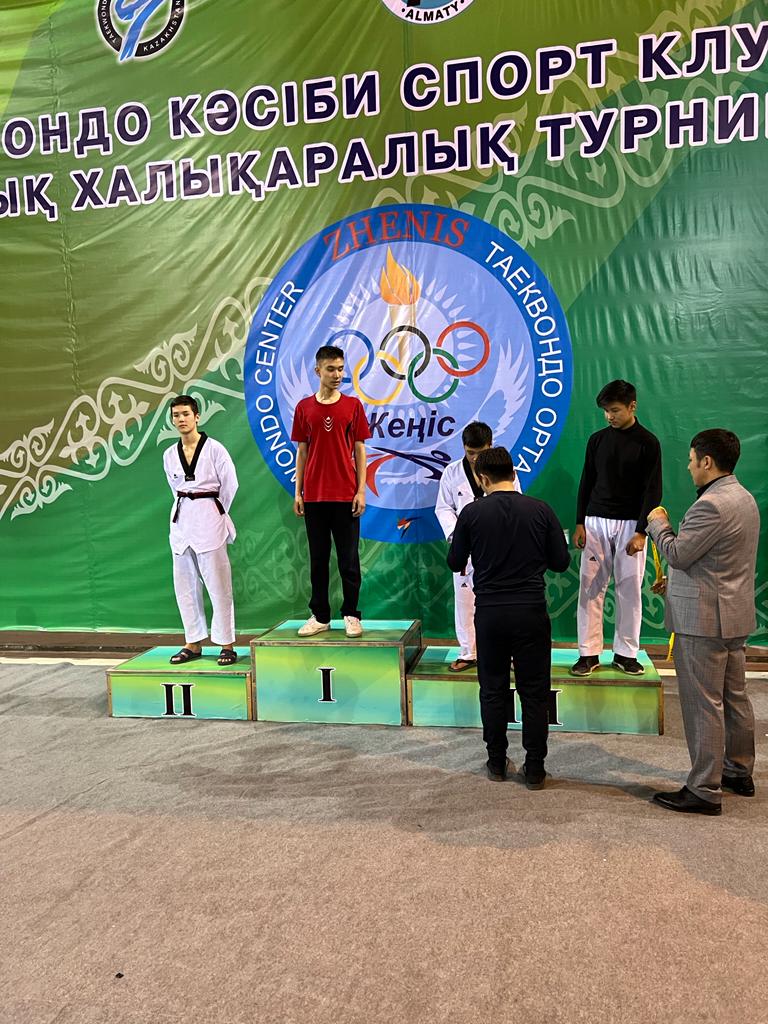 Dear Friends,
We'd like to share good news with you!
Ilnara Ashirbekova, the 4th grade student of Miras International School Almaty, took the II place in the Open tournament of the Zhambyl region Gymnastics Federation in rhythmic gymnastics.
We congratulate Ilnara and wish her further success in gymnastics!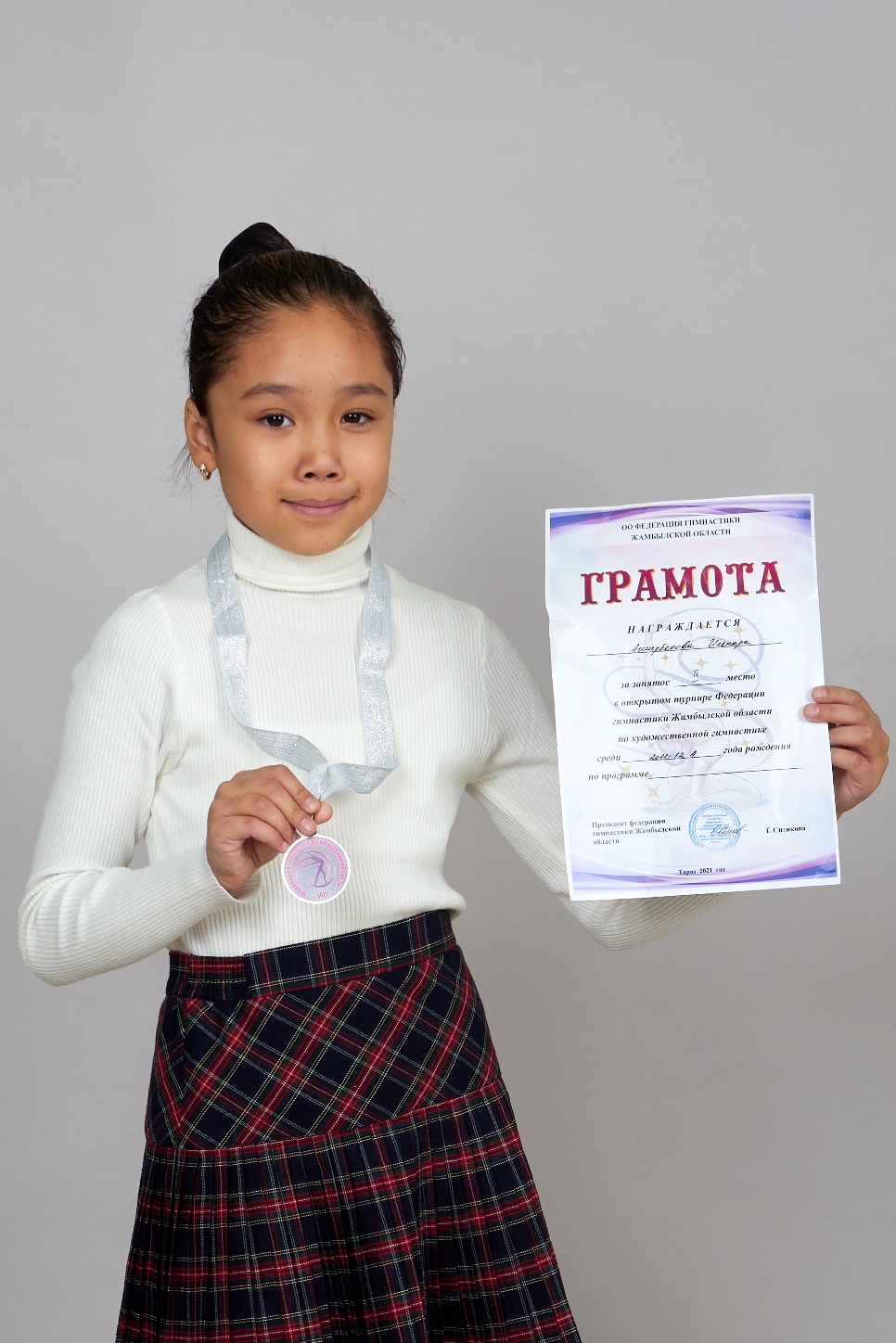 Serik Medni, the 2nd grade student, participated in the International Music competition "Jumeira sounds" held in Dubai (UAE).
Medni was awarded the 2nd place in the nomination "Piano"
Our congratulations to Medni, our star!