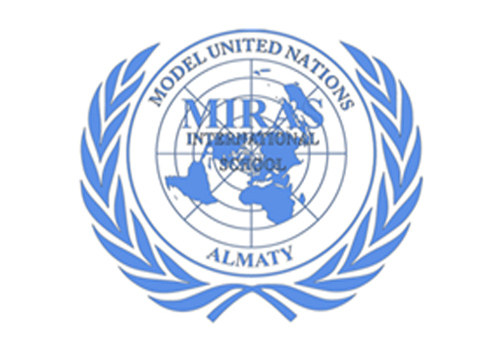 On February 24 and 25, the Miras International School will host the annual Model UN MIS MUN-2022 conference, which will be held in an online format.
The theme of the conference is "Global Citizenship: Choice and new challenges for the younger generation". This event will be attended by students and schoolchildren from the cities of Nursultan, Moscow, St. Petersburg, Nizhny Novgorod, Kiev, Baku, Pavlodar, Uralsk, Turkestan and Almaty. The working languages of the forum will be English, Kazakh, and Russian.
A press center and expert groups will work during the online conference.
The opening ceremony of the international Model UN conference "MIS MUN-2022" will be held on February 24 at 11:30 a.m.